In ISBE's Weekly Message on October 1, 2019, Early Childhood educators can find 3 Professional Development Opportunities.
https://bit.ly/2n0LcH6
3rd Annual Mastering KIDS Summit Dec 12 - 13 Embedding Structured Teaching Oct 18 Preschool Inclusion Roundtables - Check for dates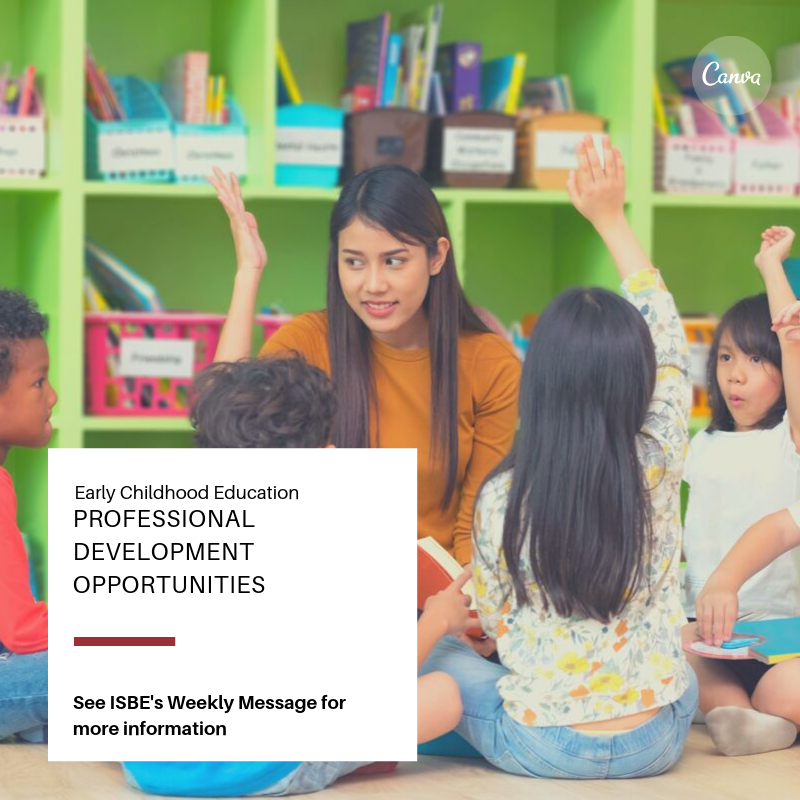 October 2nd is Walk to School Day
October 2019 is National Principals Month. Thank you to all of the principals in Champaign-Ford schools!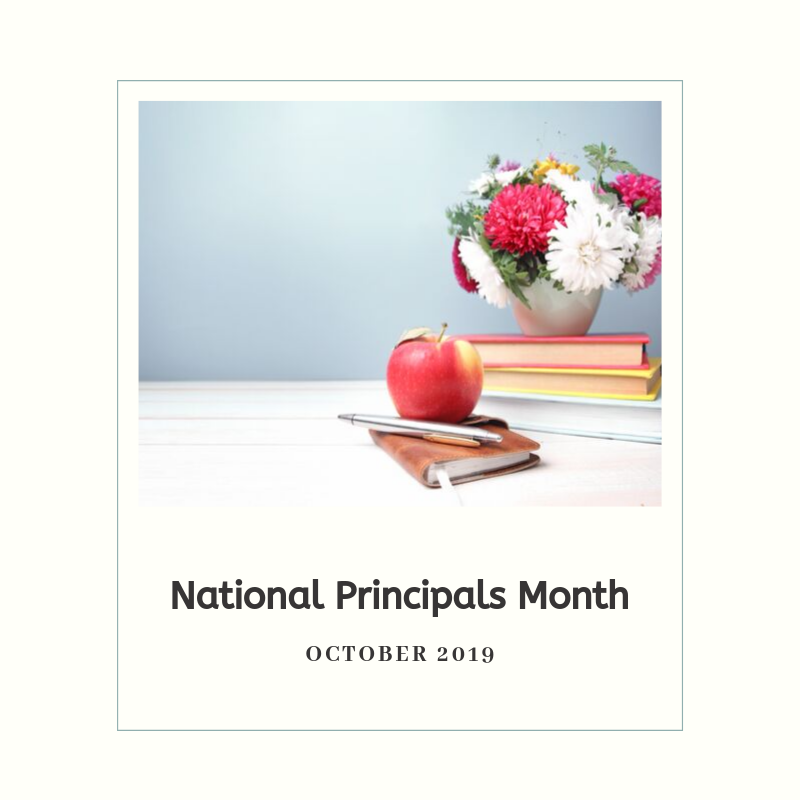 Have a great day!!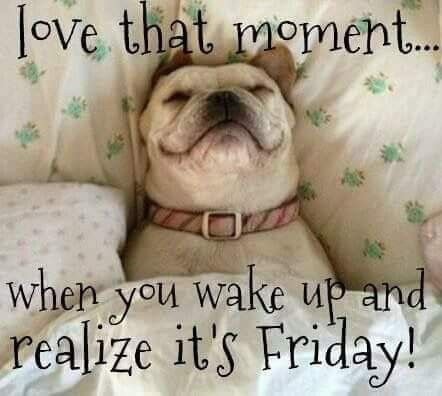 Senator Scott Bennett, Representative Mike Marron, and Representative Tom Bennett participated in open discussions with Champaign - Ford County superintendents.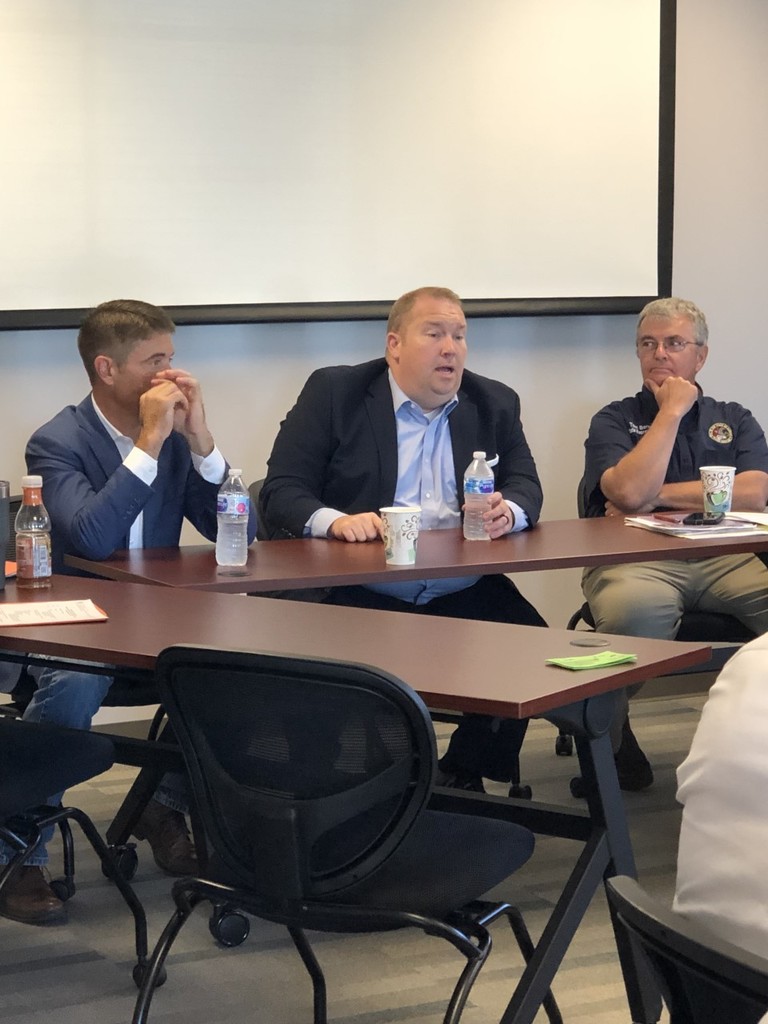 This morning, there are over 600 years of educational experience being represented at the Champaign - Ford Superintendents seminar.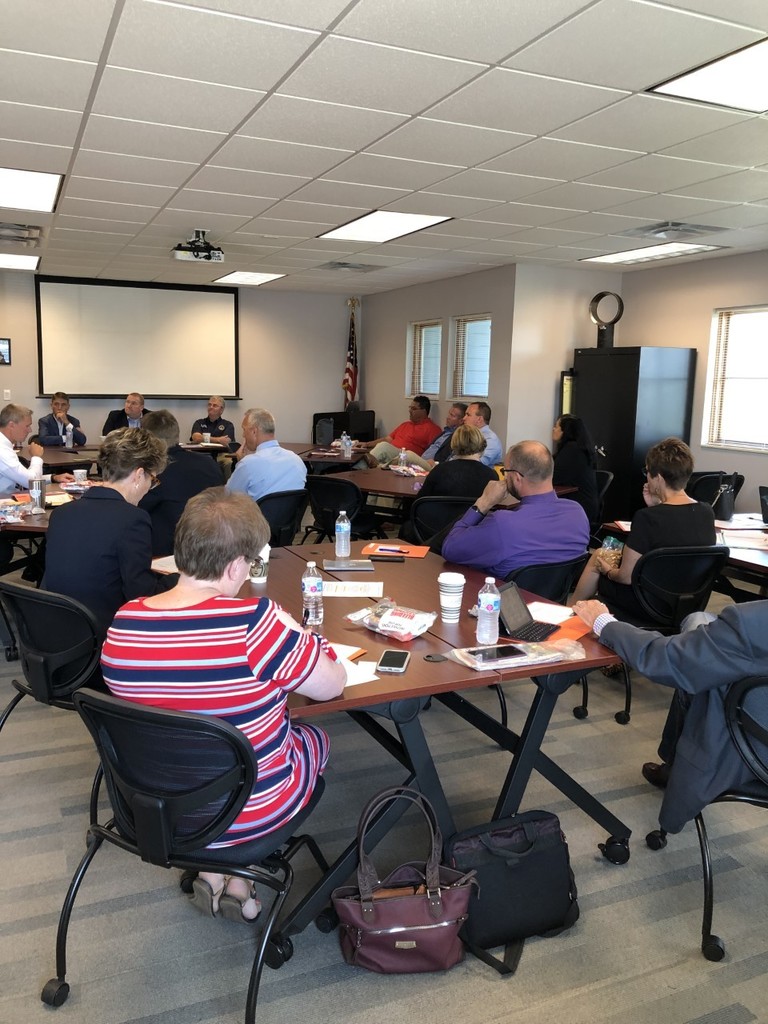 18 years ago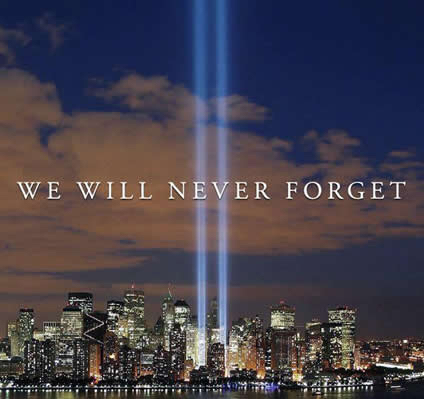 Happy Tuesday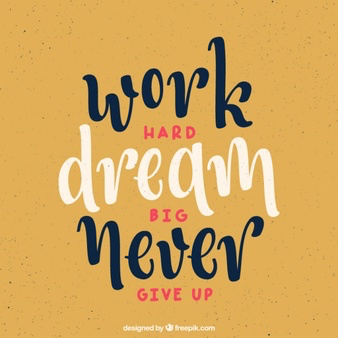 Have a great Monday.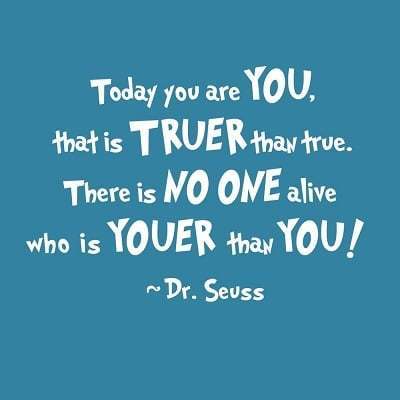 Have a great day.

Thought for the week.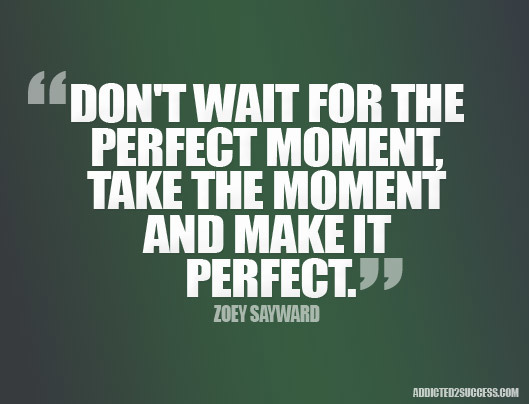 Have a safe and enjoyable Labor Day weekend.
To schedule your fingerprinting appointment please contact Bushue Background Screening at 217-342-3042. You can also schedule your appointment online by visiting their website -
https://www.bushuebackgroundscreening.com/
Our office will be closed on Monday, September 2nd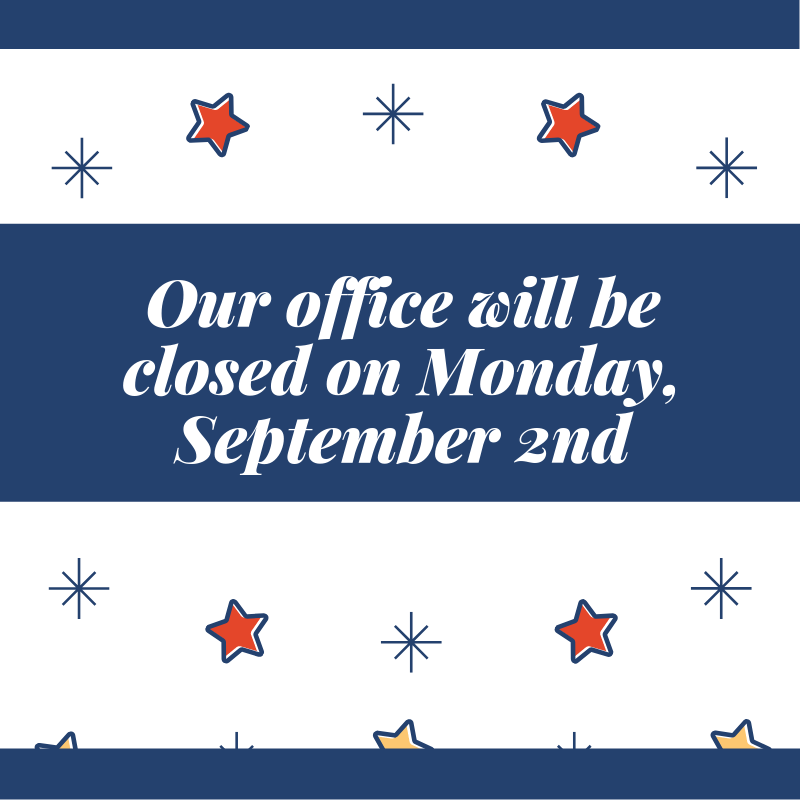 Have a great day.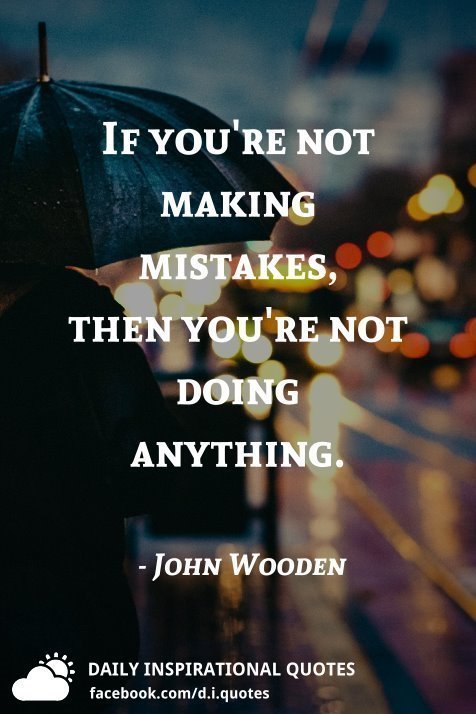 Thought for the week.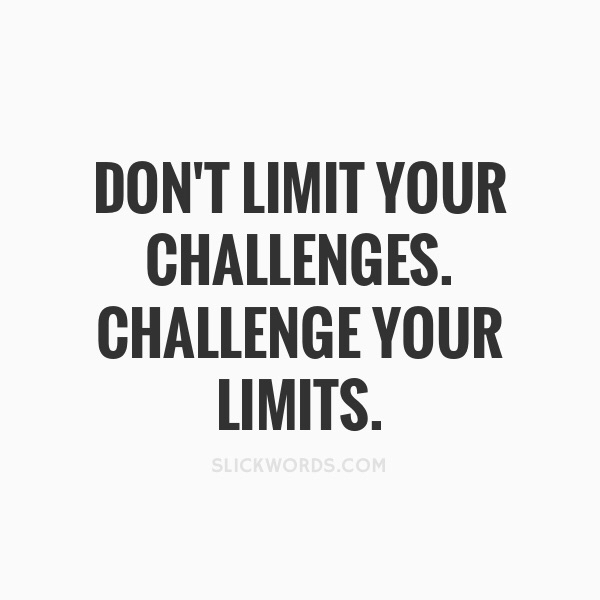 Have a great day.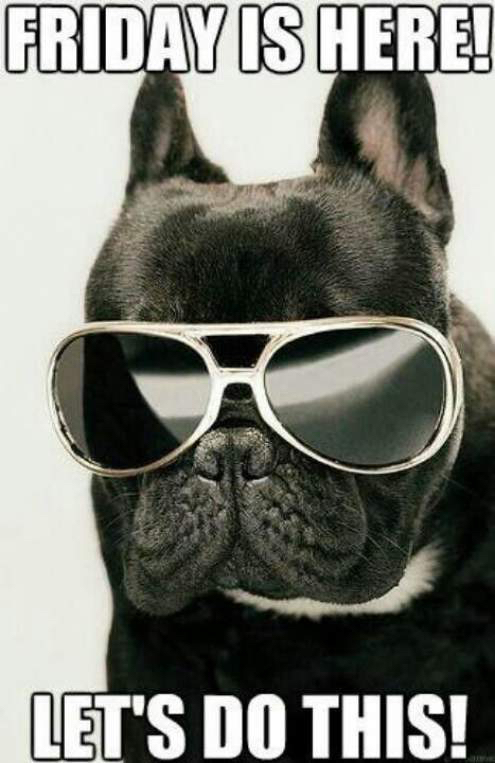 Have a great Friday!!!