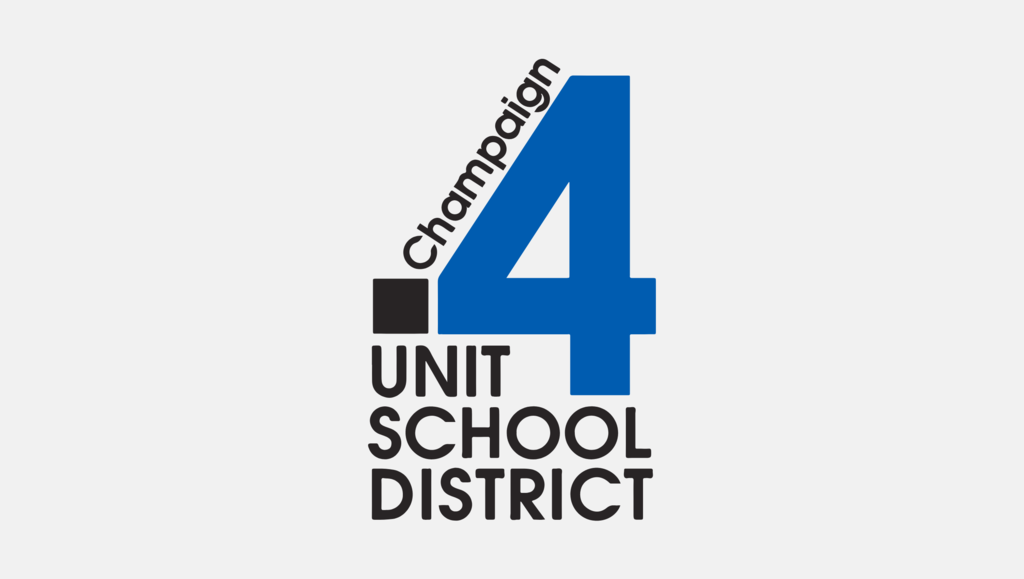 Our office will be closed Tuesday, November 3, 2020.

This Sunday, November 1, 2020 marks the end of Daylight Saving Time. Remember to turn back your clocks.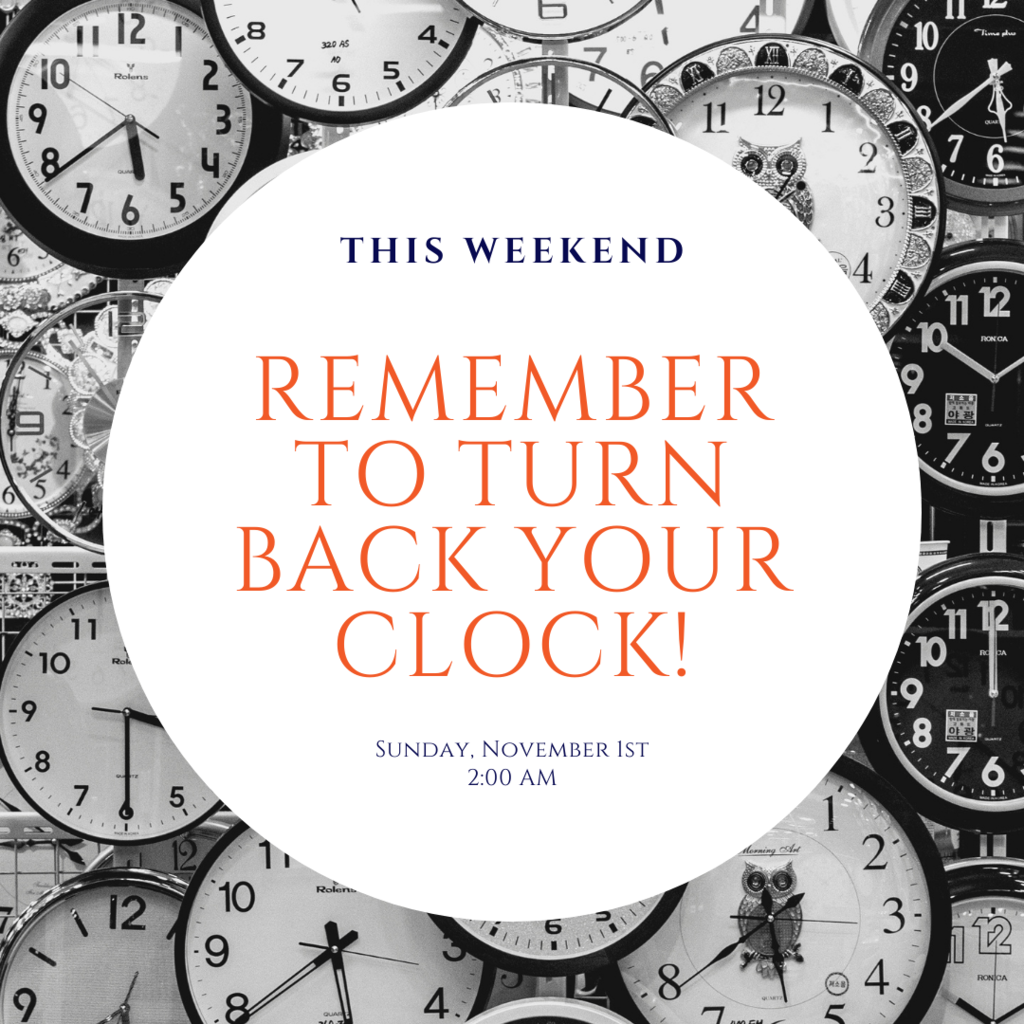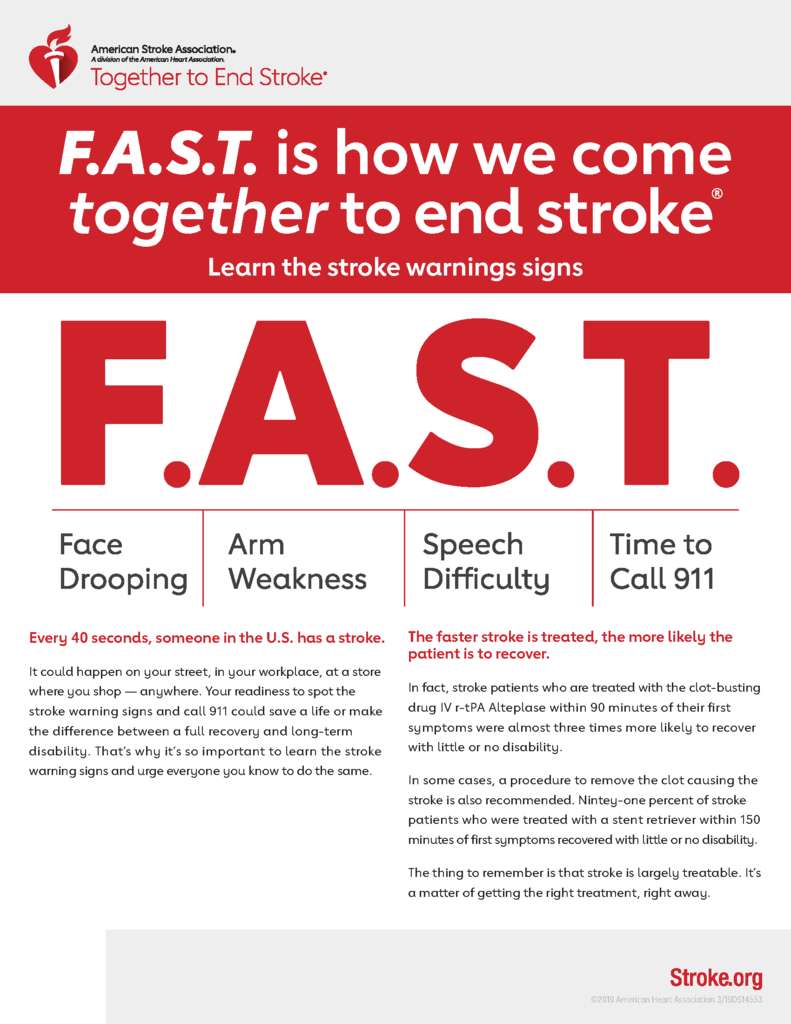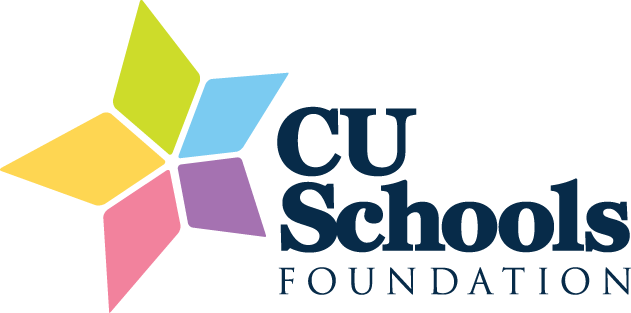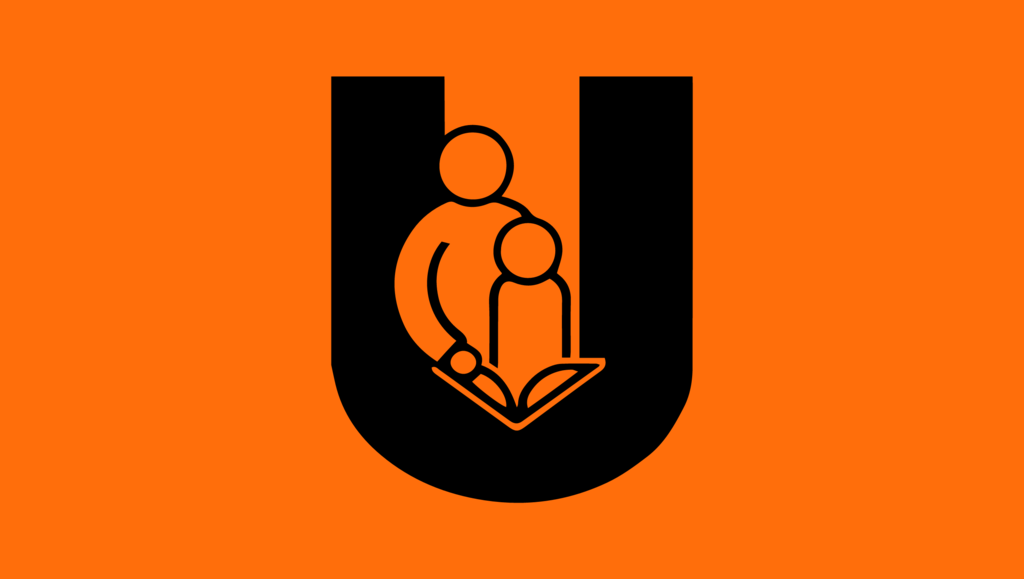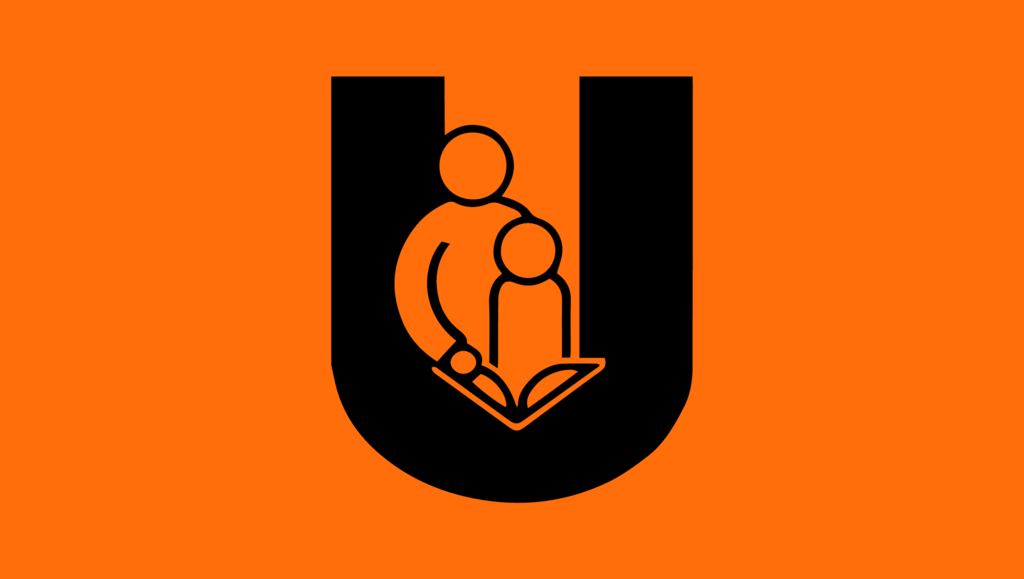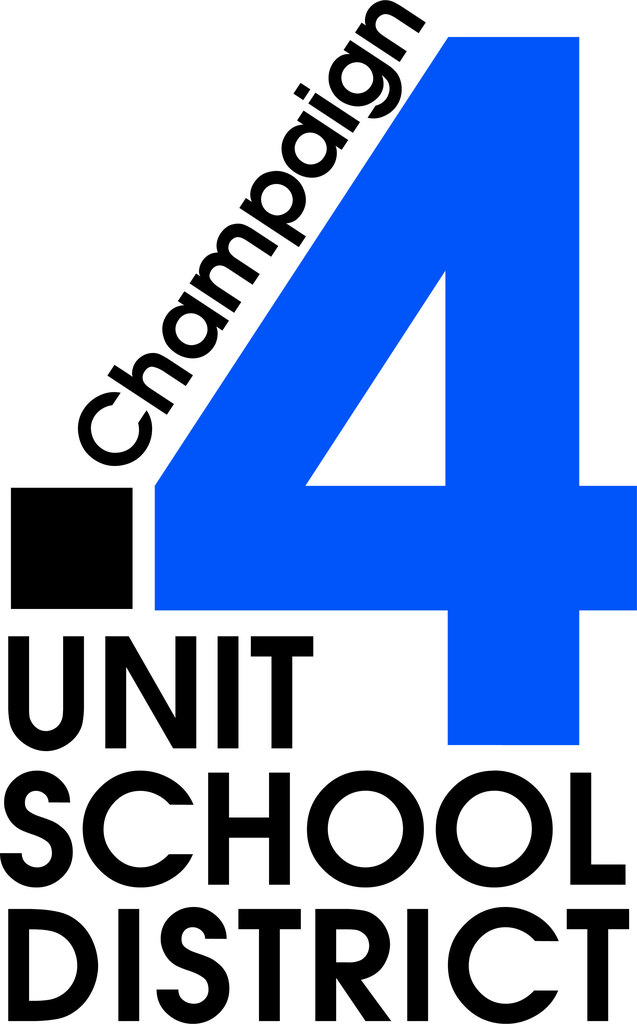 October 24, 2020, is National Make a Difference Day. Every person has the ability to "Be the Change" by starting with a small good deed in your own community.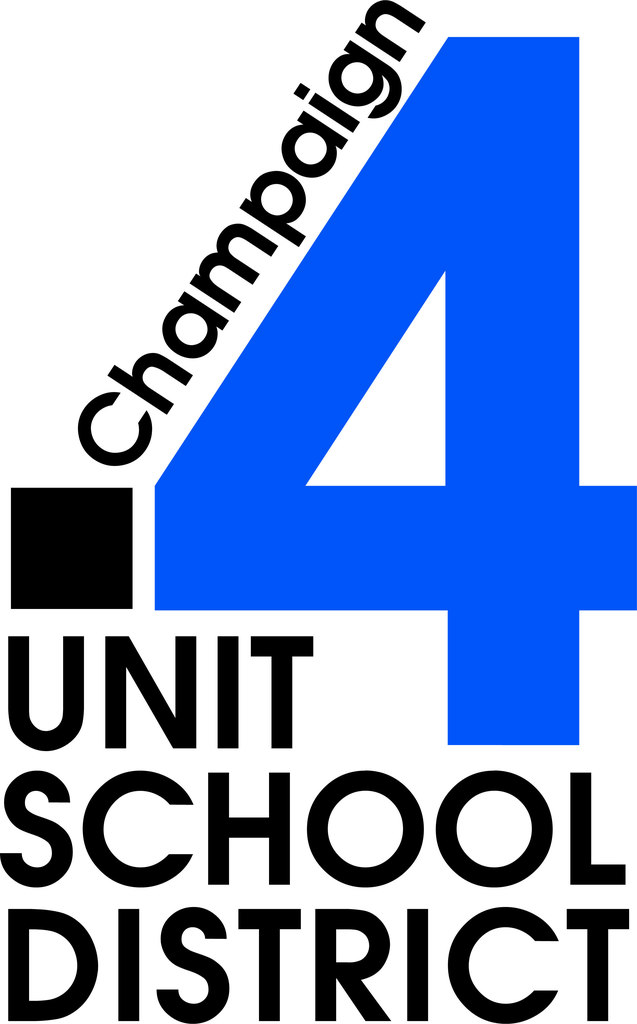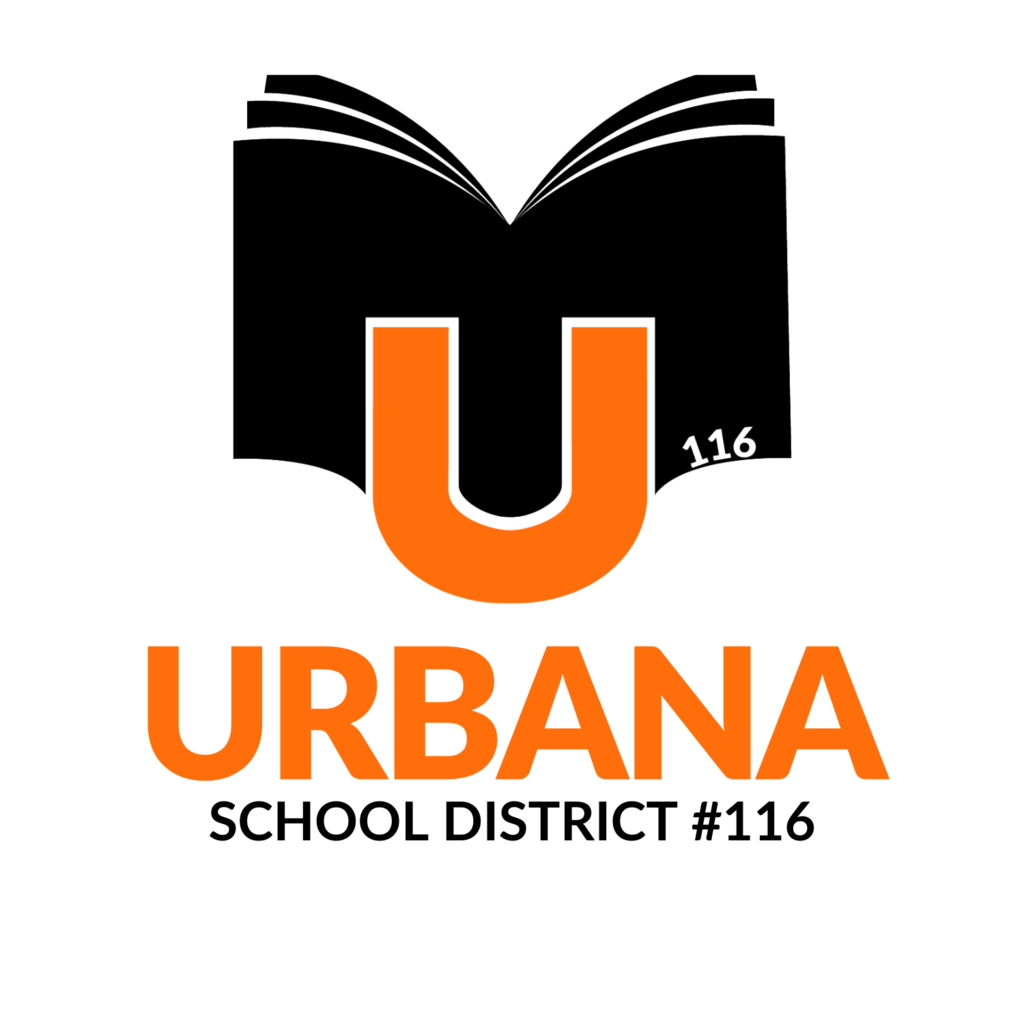 Are you ready to celebrate Red Ribbon Week 2020? Resources are available here -
https://www.redribbon.org/
. Red Ribbon week runs from October 23 - 31st, 2020. This years theme is Be Happy, Be Brave, Be Drug Free.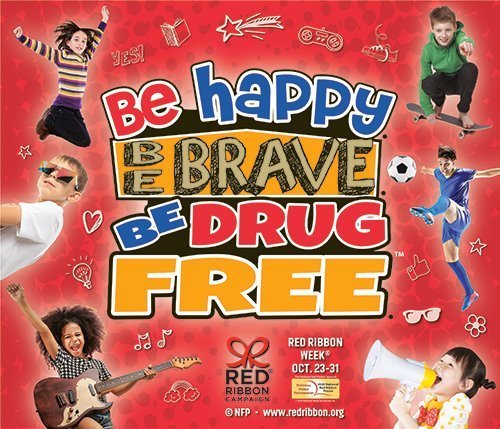 Happy National Boss's Day!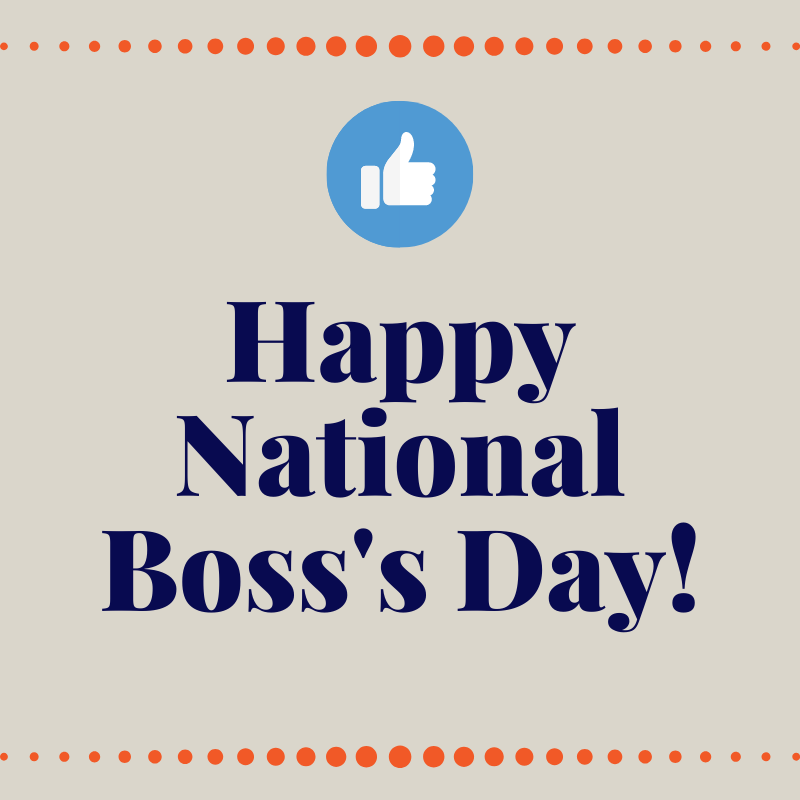 Please take a couple of minutes to watch the following video for World Kindness Day 2020 - Kindness: The World We Make - Inspire Kindness -
https://vimeo.com/367295122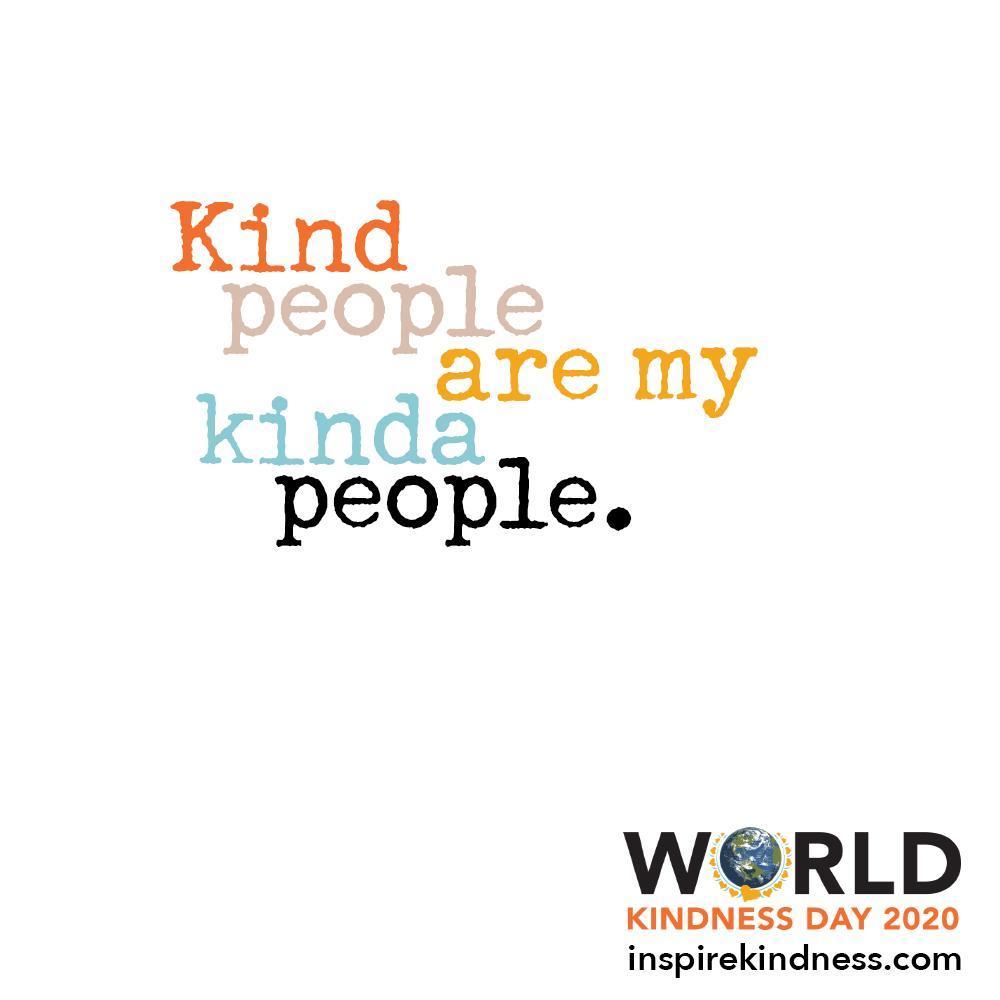 Wednesday, October 14th is National Stop Bullying Day. On Block It Out Day, STOMP out Bullying is encouraging everyone who is being bullied, trolled, or mistreated online to block out their bully on social media and to encourage and empower friends to do the same. #BlockItOutDay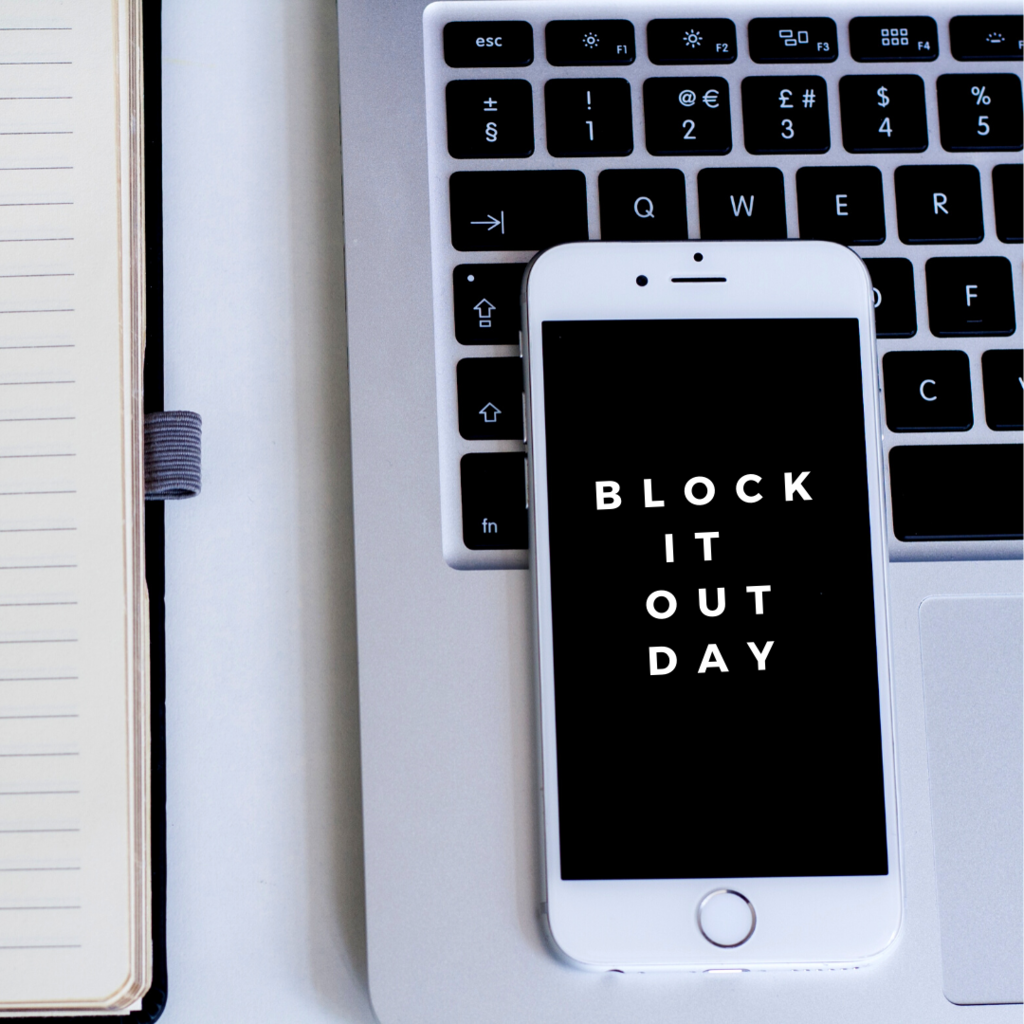 Our office will be closed Monday, October 12, 2020.