International Shake Out Day is Oct. 15, 2020. For information on how to participate and for Shake Out Resources please visit
https://www.shakeout.org/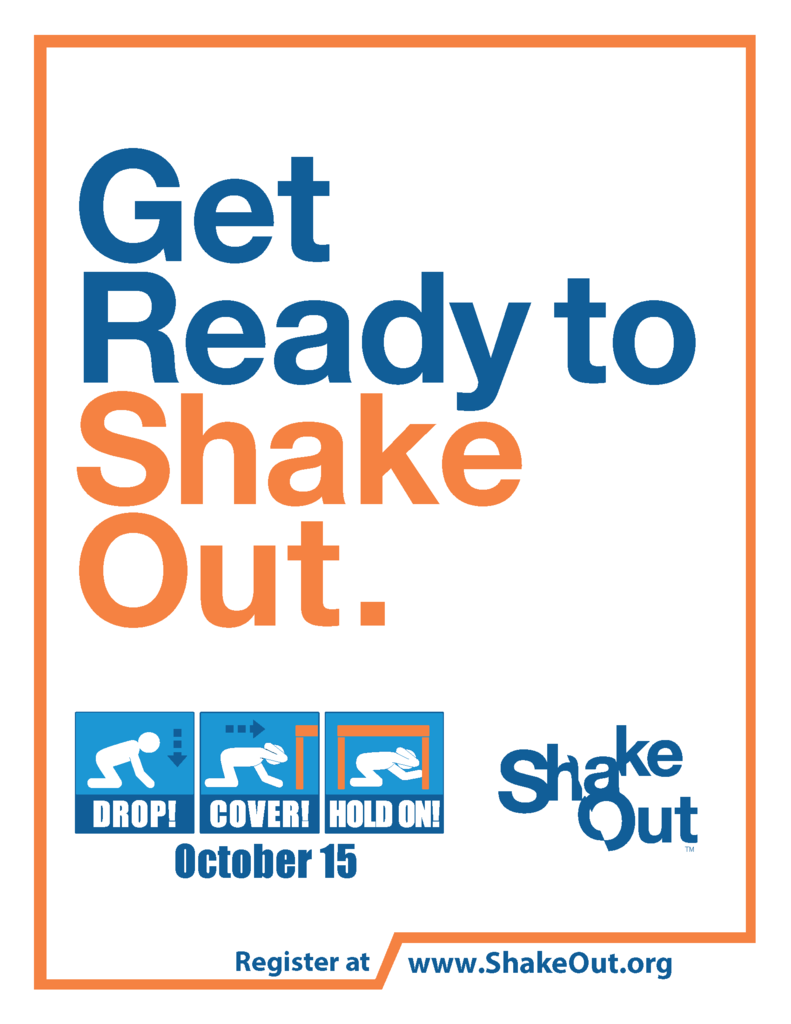 Just a reminder, our office hours are 8:00 - 4:30. We are open to the public by appointment only. Please call 217-893-3219 or email to schedule your appointment. Be advised that you will need to take your temperature upon arrival. If you are experiencing COVID-19 symptoms or have a fever of 100.4 or higher you will not be admitted to the building and you will need to reschedule your appointment. Visitors will be required to wear a mask and maintain 6-foot social distancing guidelines. We appreciate your understanding.
Our office is closed today in observance of Labor Day. We will open tomorrow at 8 am.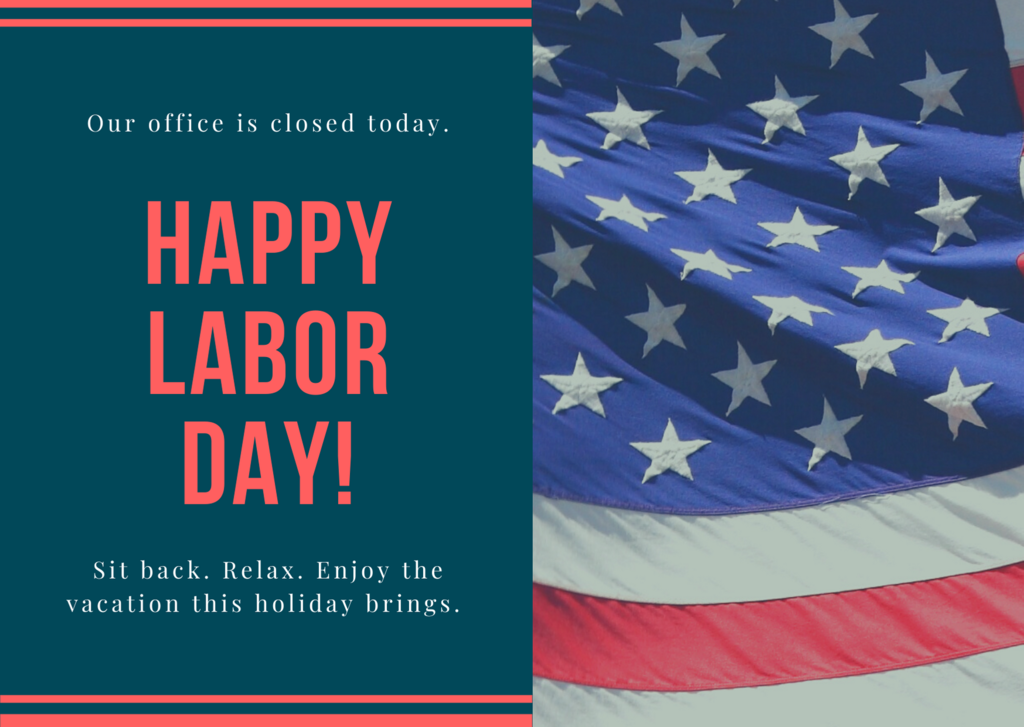 More kids than ever need glasses for refractive errors. Learn about the different kinds:
http://bit.ly/1SJVGgM
#ChildrensEyeHealthMonth #screenings #eyeexams #eyehealth #vision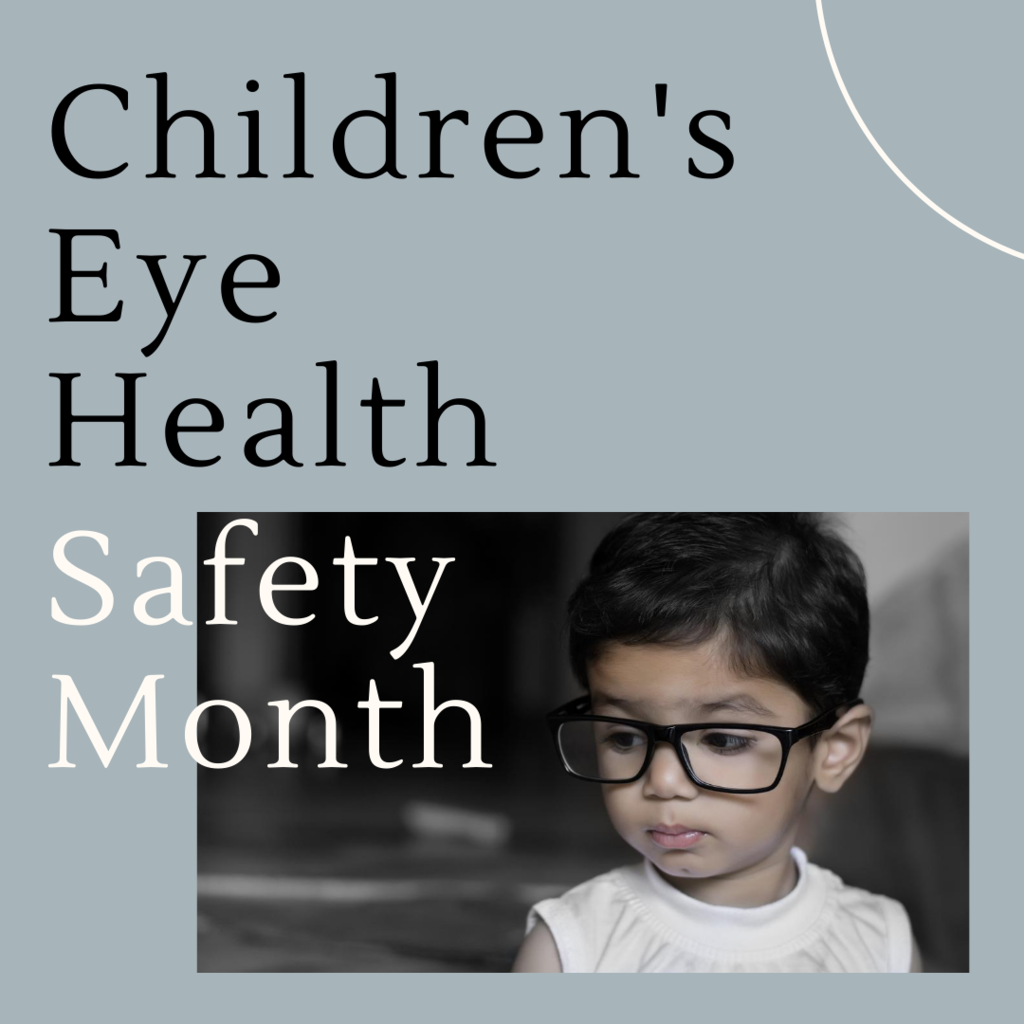 On Friday, August 7, 2020 our office will be open from 8:00 AM - Noon.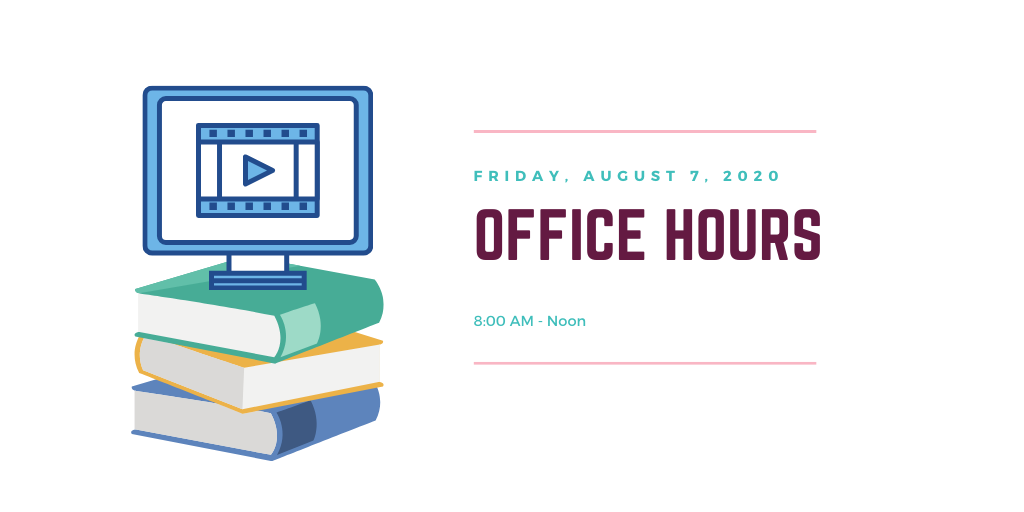 Our office will be closed tomorrow, Friday, June 3, 2020.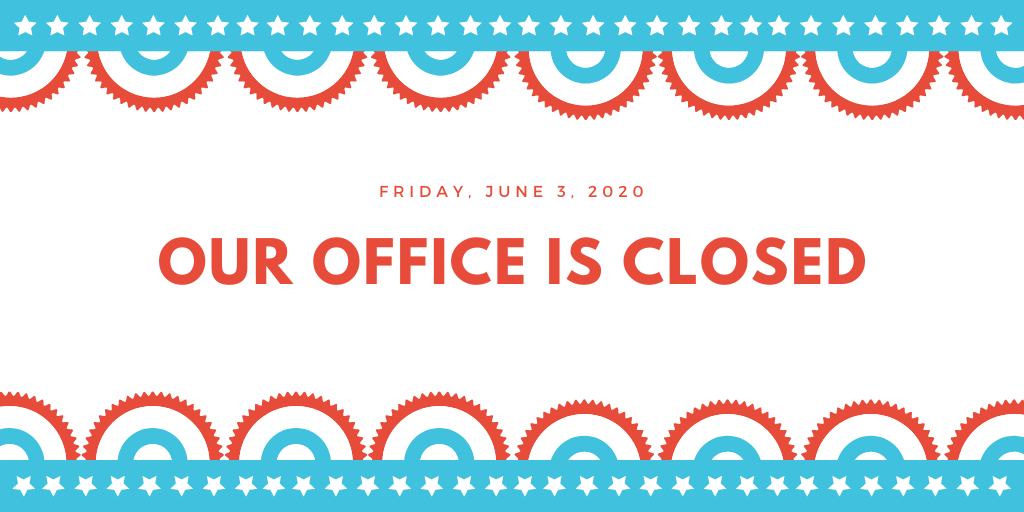 Please note that we will be requiring visitors to check their temperature prior to entering the building. Those experiencing COVID-19 symptoms or those with a temperature of 100.4 or higher will not be admitted. Information is here -
https://www.roe9.org/article/253971?org=roe-9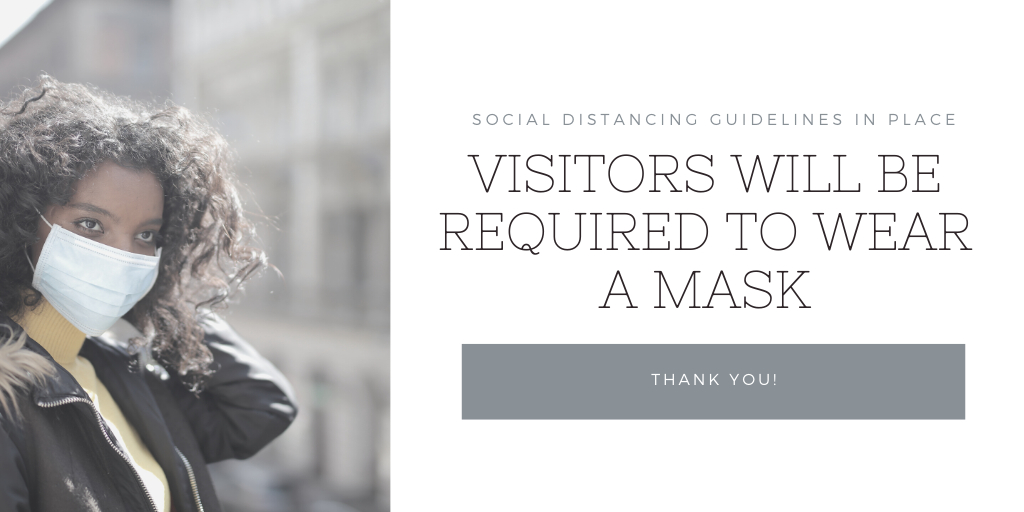 Our office will be closed, Monday, May 25, 2020 in observance of Memorial Day.

Happy Mother's Day to all the moms in the ROE 9 region. Have a great day.

Thank you to all the teachers in ROE 9! You are the best!!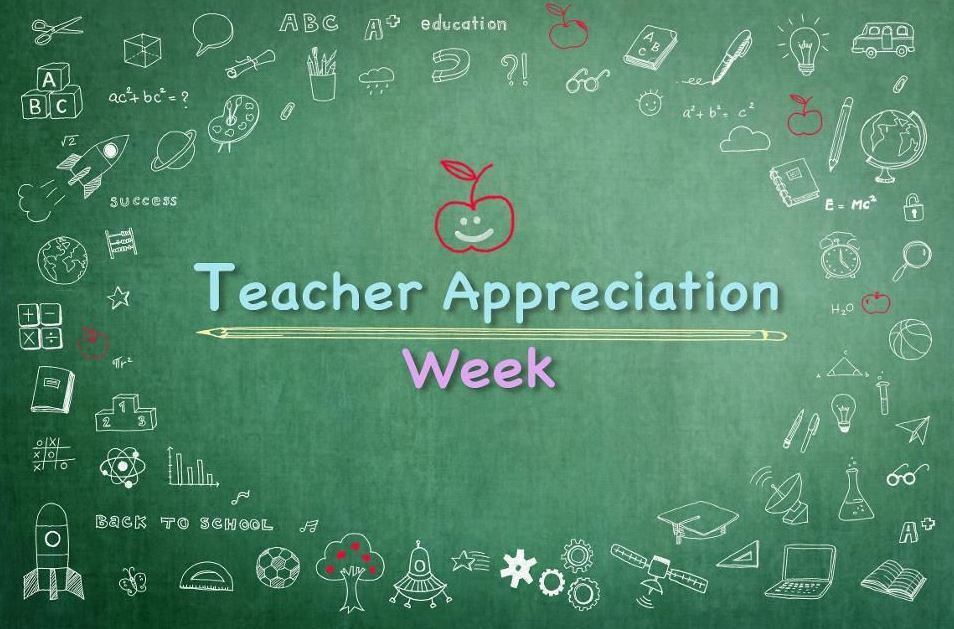 A huge thank you to our Administrative Professionals who make the ROE run. Wish we could be together to celebrate today. Have a great day!!!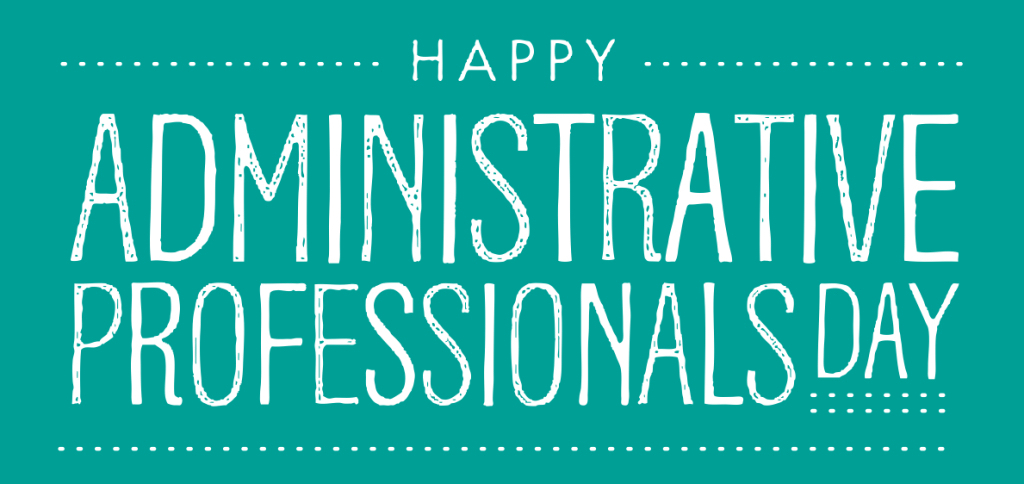 Monday Motivation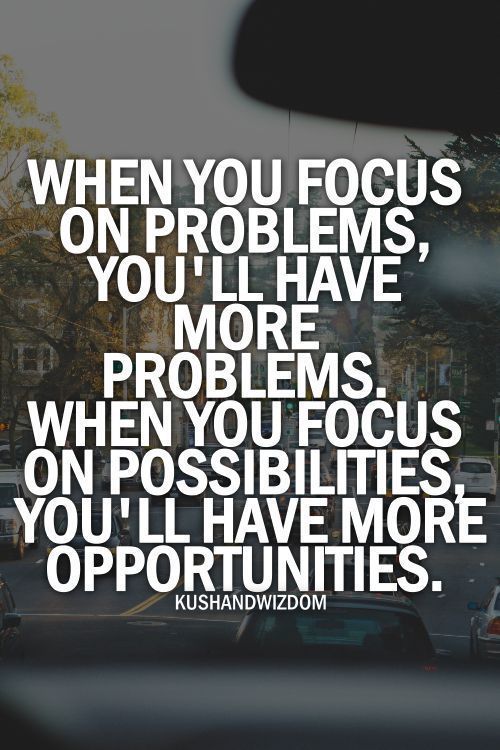 While schools are currently not meeting in person, let us continue to support all of our students.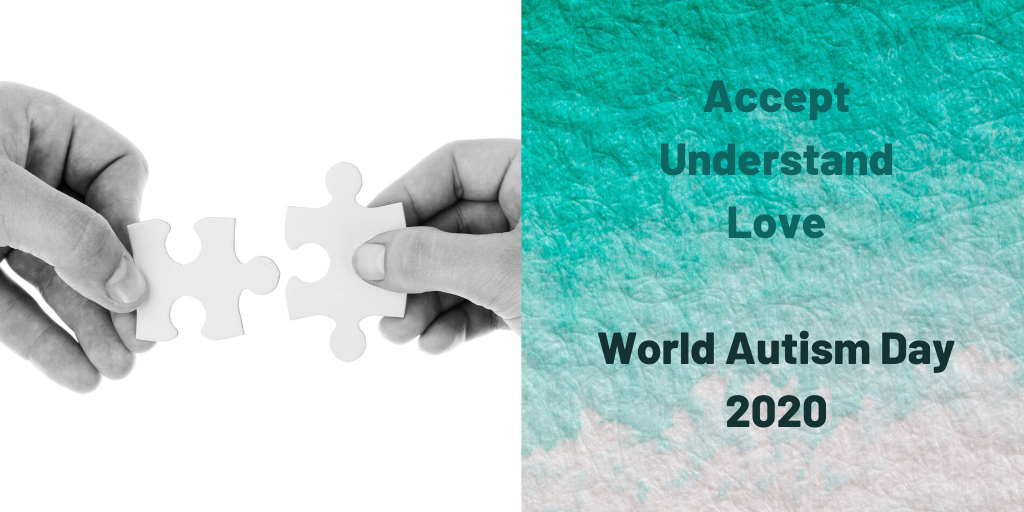 April 6, 2020--Regional Board of School Trustee Meeting--CANCELLED
April 4, 2020--Initial Class for Bus Drivers--CANCELLED