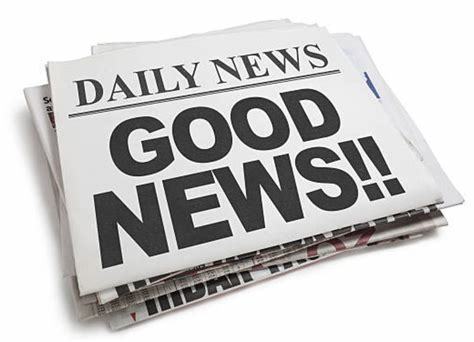 Our office will be closed Thursday, December 24, 2020, and Friday, December 25, 2020.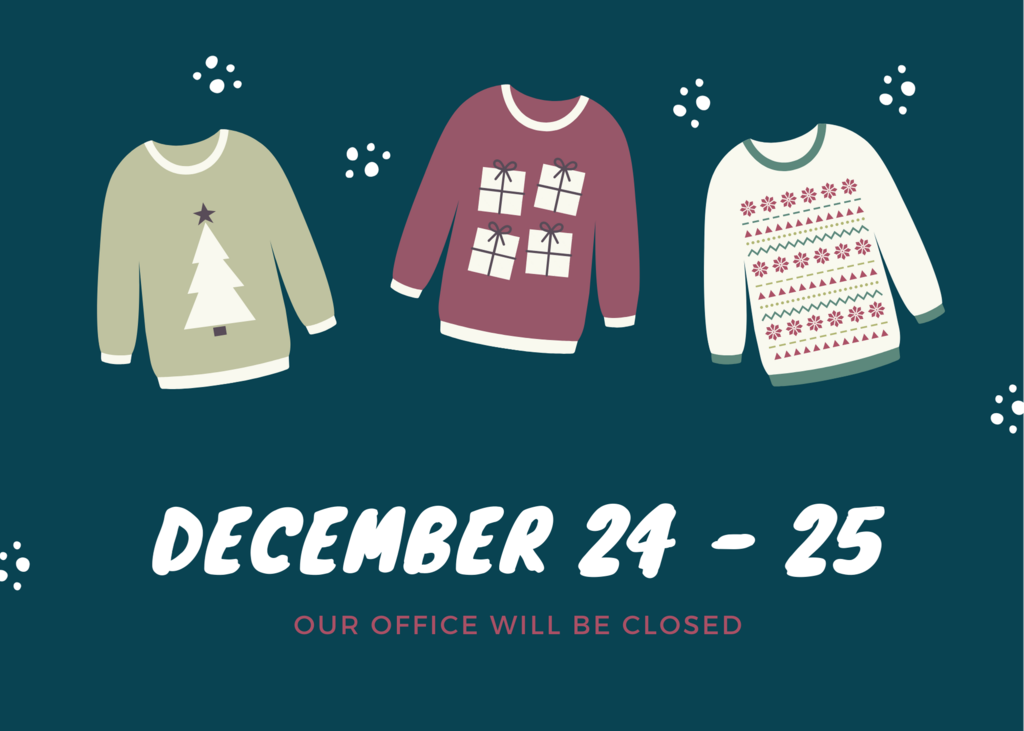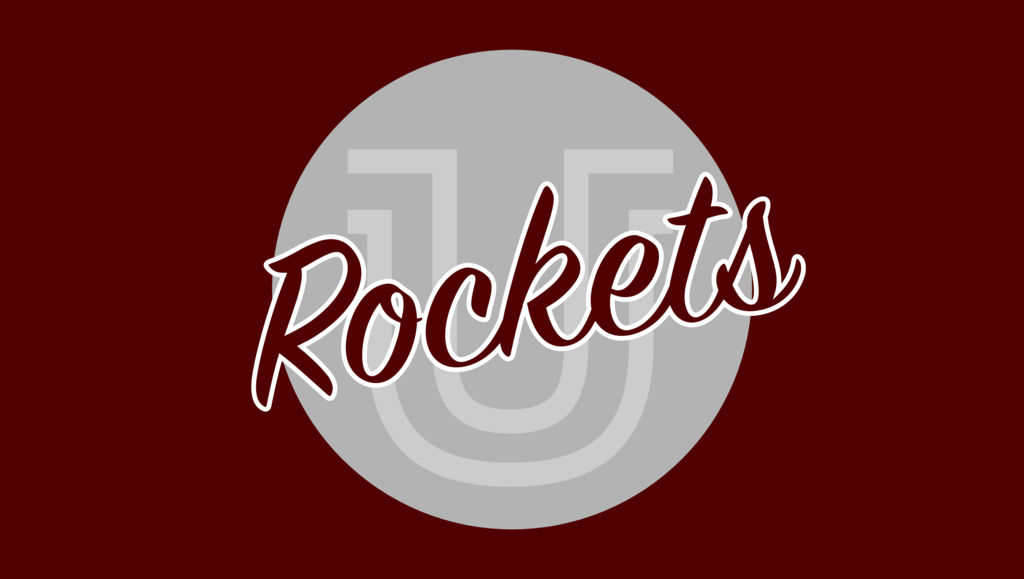 Urbana Park District & Champaign County Camera Club to host annual photography competition
https://tinyurl.com/ydc4sce5
Opportunity for photographers.




STAFF SPOTLIGHT: Paxton-Buckley-Loda's teacher, Hillary Sawyer, has taken on the brand new role of "remote learning coordinator". She has been a liaison to our families, provided PD for teachers, has assisted with technology resources and continues to support students who are in-person. Hillary is also our JH Scholastic Bowl coach and has experience teaching EL & gifted populations. She's a "go-to" among our teacher leaders.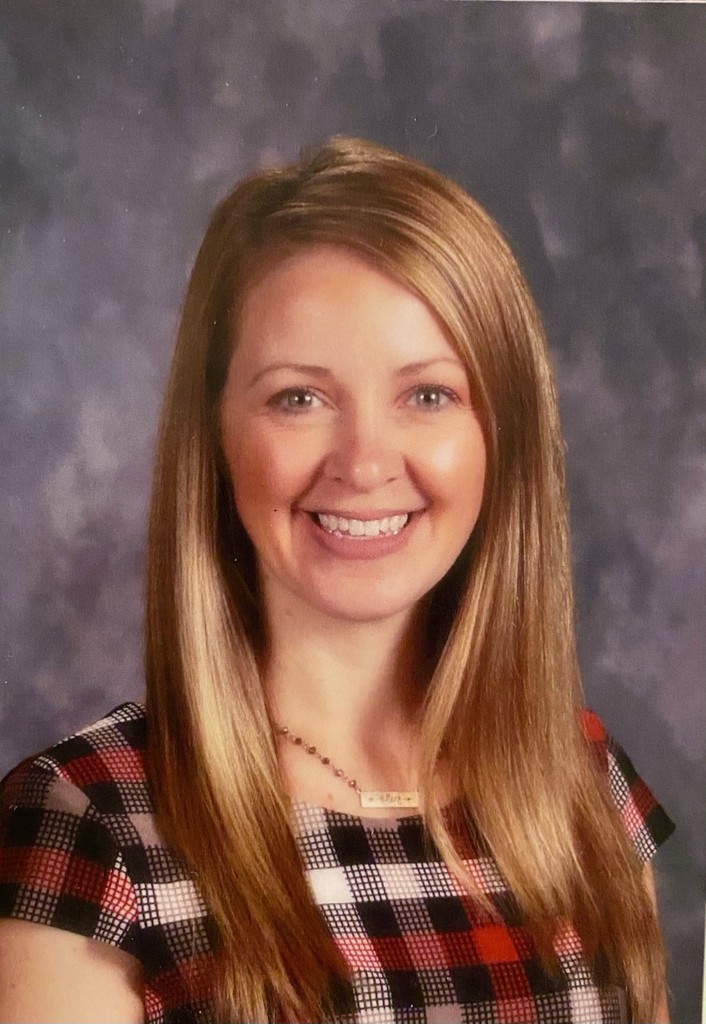 Books on time travel allow us to explore the past, future, and alternative time lines. They allow us to keep our imaginations alive and ask "What if?". Today is Pretend to be a Time Traveler Day. Visit your school or local library to find a book to inspire your imagination.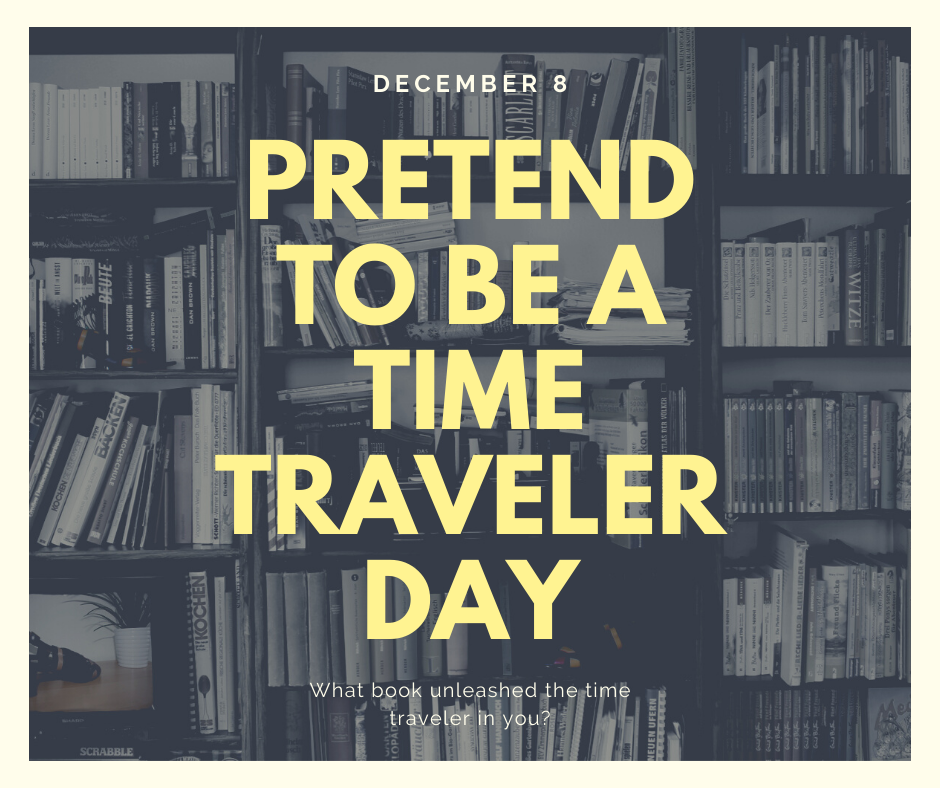 December 7 - 13, 2020 is Computer Science Education Week. Thank you to all of the educators, administrators, and support staff who encourage and inspire students to learn computer science skills.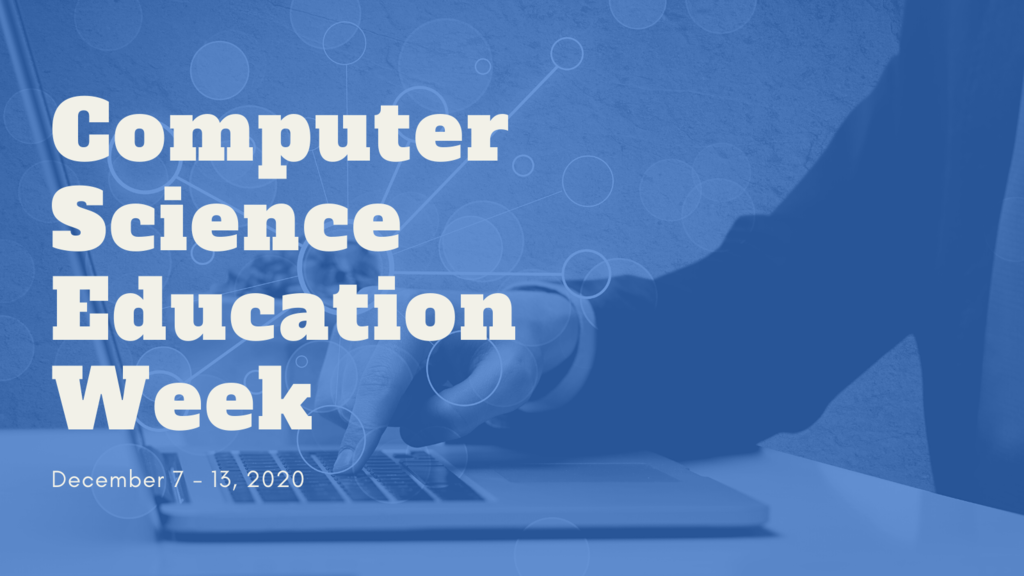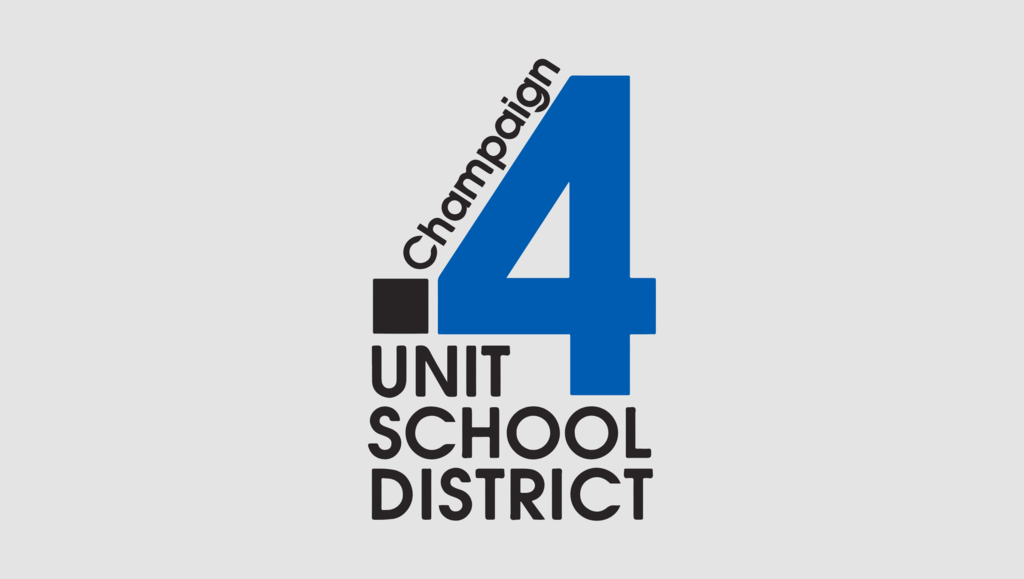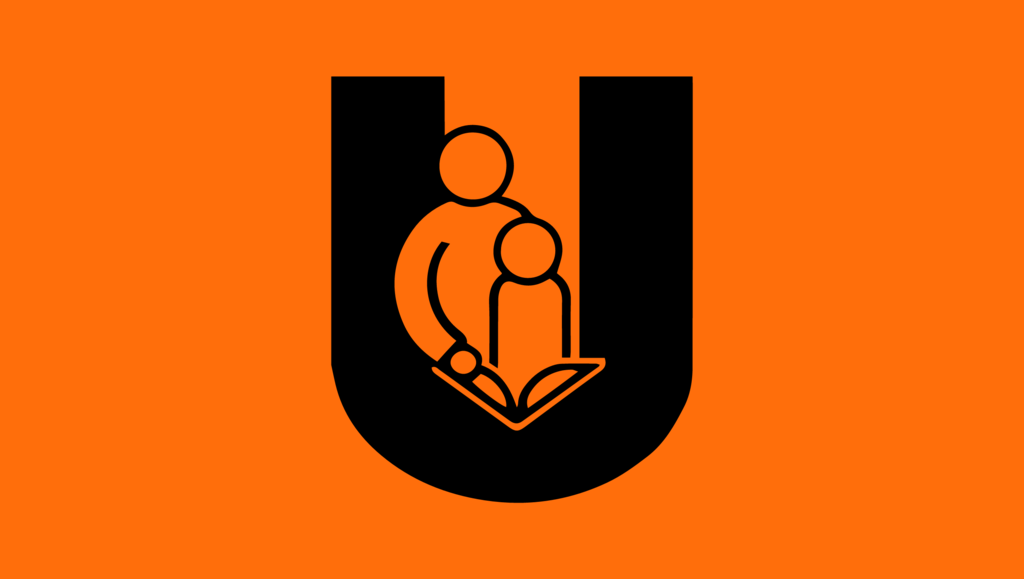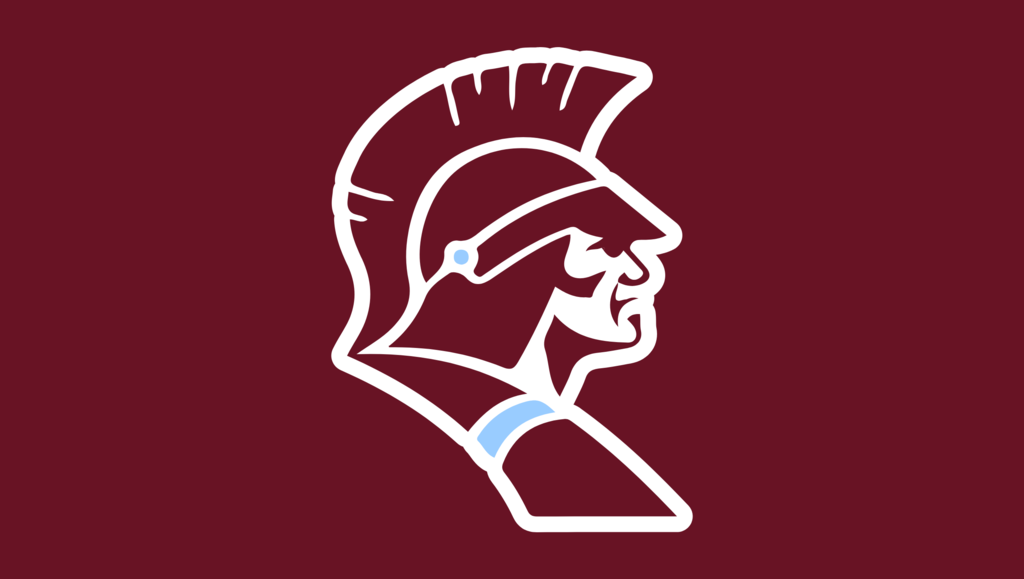 Staff Spotlight - Cassidy Jones, Noel Hatcher, Jackie Walsh and Morgan Williams - Urbana #116 All 4 of these teachers at Dr. King Elementary school have done incredible work preparing remote learning lessons for their students. They are progressive in finding ways to engage all students using a variety of online platforms including Google Slides, Google Classroom, Peardeck, Nearpod, Kahoot, Breakout EDU, etc. They are willing to share their knowledge and model lessons with their colleagues. They have been inspirational to me! It's fun to pop into their classes and see what they are using to keep their students motivated and engaged.