The Career Connections Conference is for ANY/ALL educators. There will be sessions for guidance, administration, elementary and middle school. The focus is on Equity, Integration of Core Academics and CTE, Outreach, and Generation Z. Please join us!
www.ilcareerconnections.org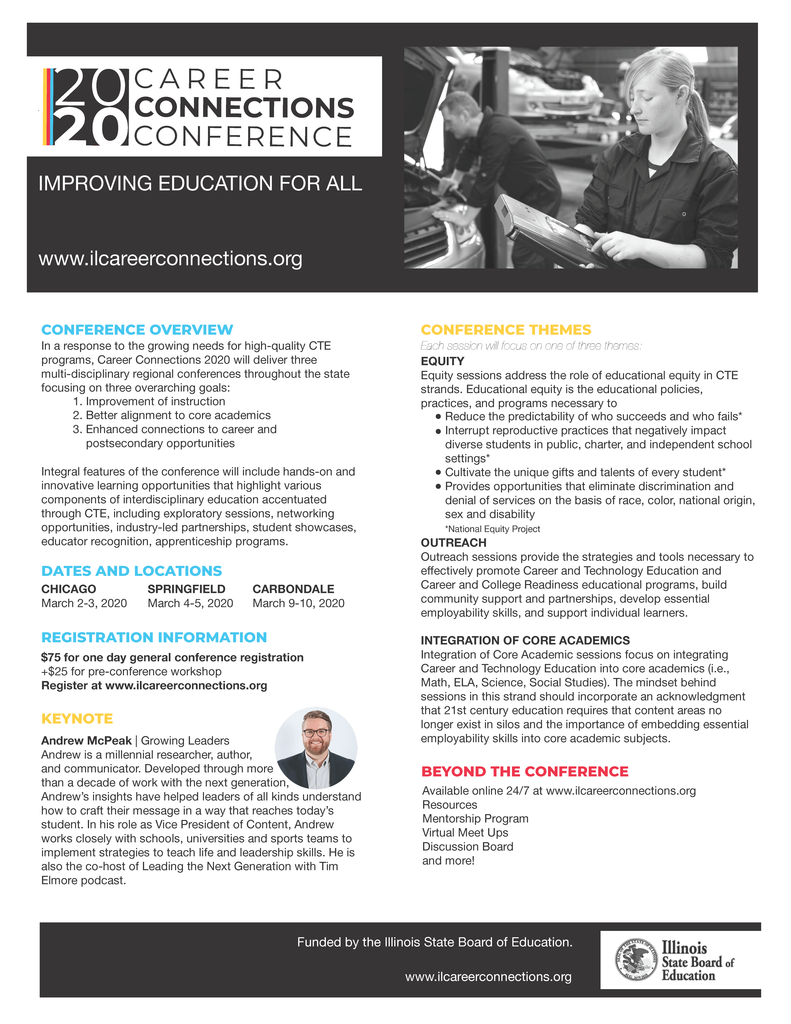 Do you appreciate something a student, co-worker, or friend has done for you? Today is the day to pay them a compliment. Giving a compliment to a student can help boost their confidence. #NationalComplimentDay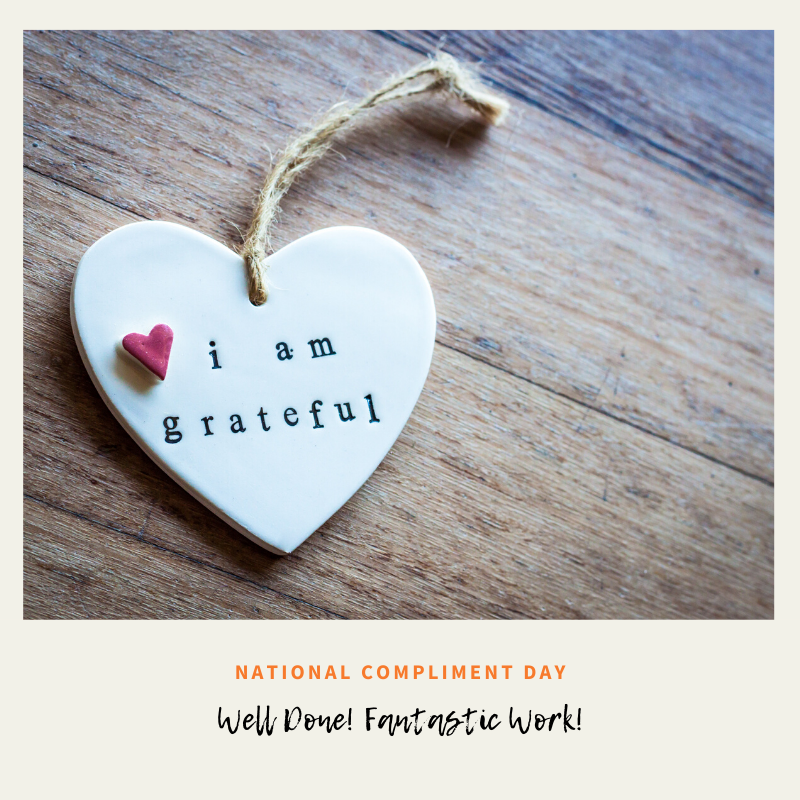 John Hancock was the first person to sign the Declaration of Independence and in honor of his birthday, today is National Handwriting Day. Experts say that writing by hand improves your memory. When taking notes, do you opt for paper and pen? #NationalHandwritingDay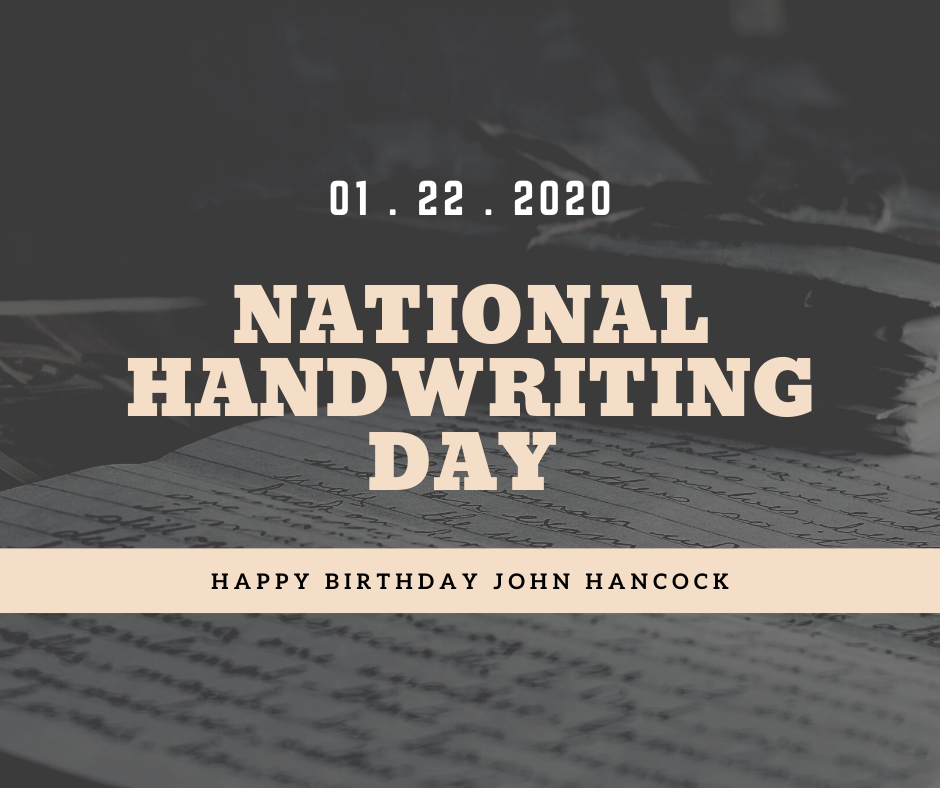 We'd love to see photos from our local area schools! #LibraryShelfieDay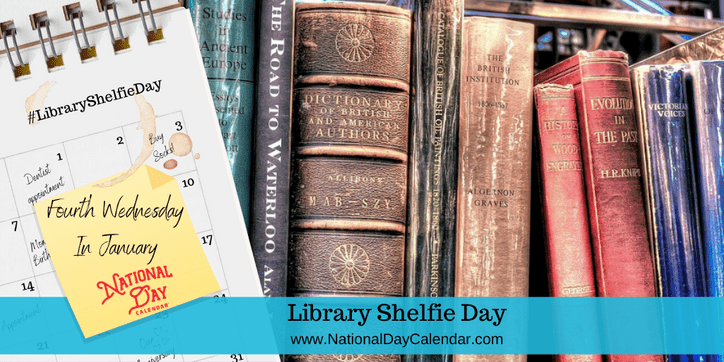 Our office will be closed on Monday, January 20th in observance of Martin Luther King Jr. Day.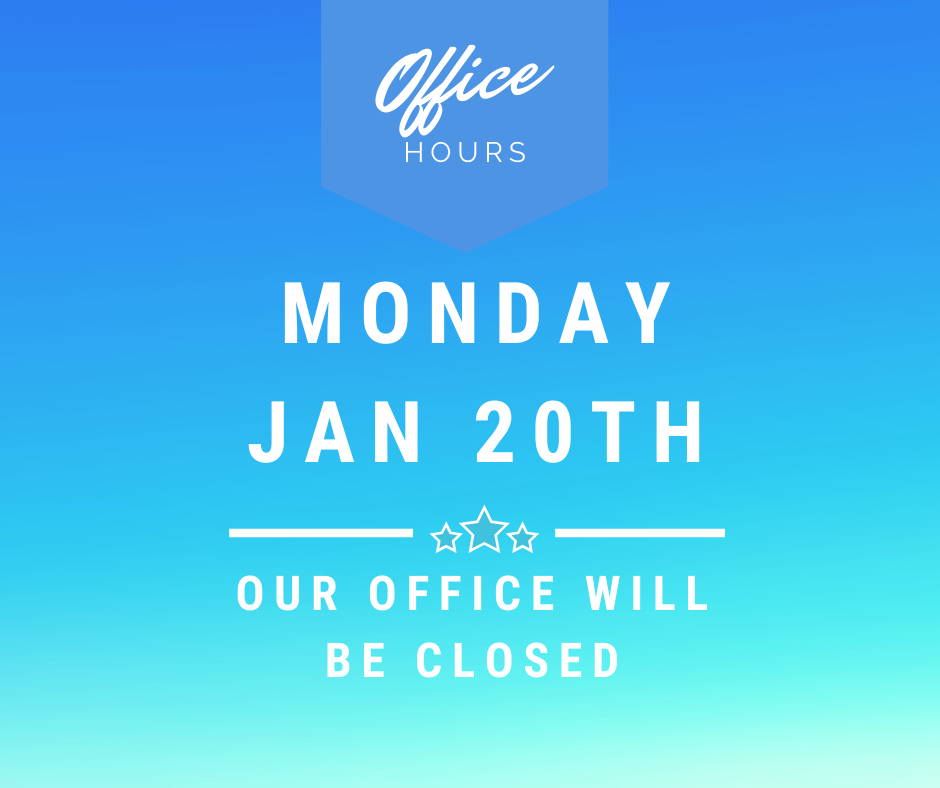 We have received a number of calls phone calls from educators who are concerned that the renewal link in their ELIS account is not yet active. This link is normally activated around April 1st. In the meantime, you can check to make sure all of your PD hours have been entered.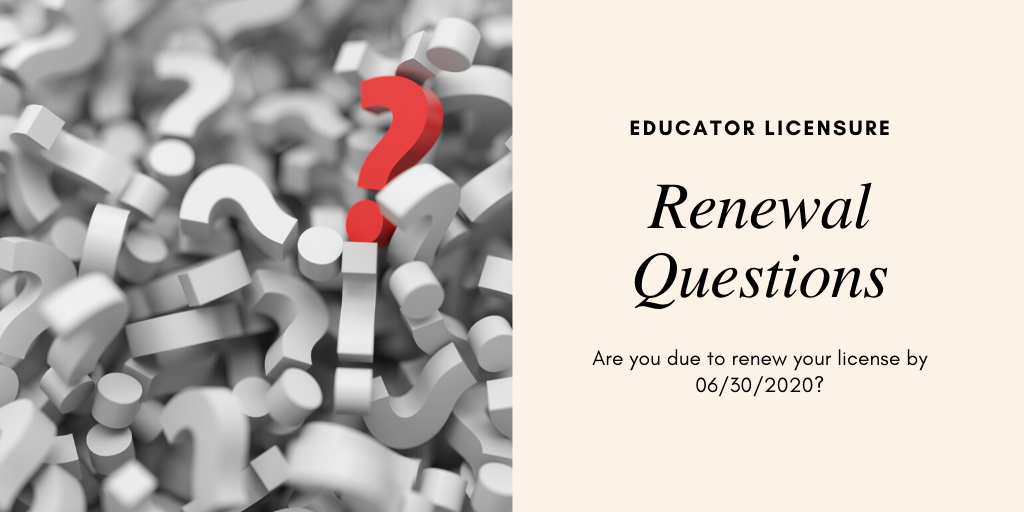 Happy New Year!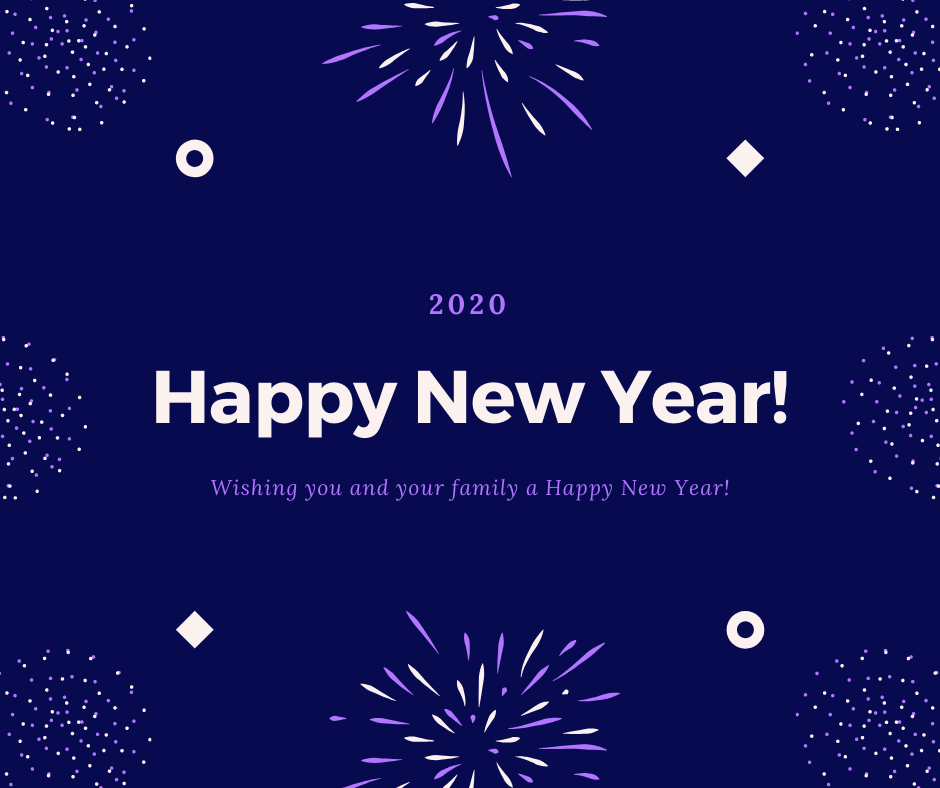 Our office will be closed, Monday, December 30, 2019 - Wednesday, January 1, 2020.
Merry Christmas!
2019 Regional Office of Education #9 Holiday Party.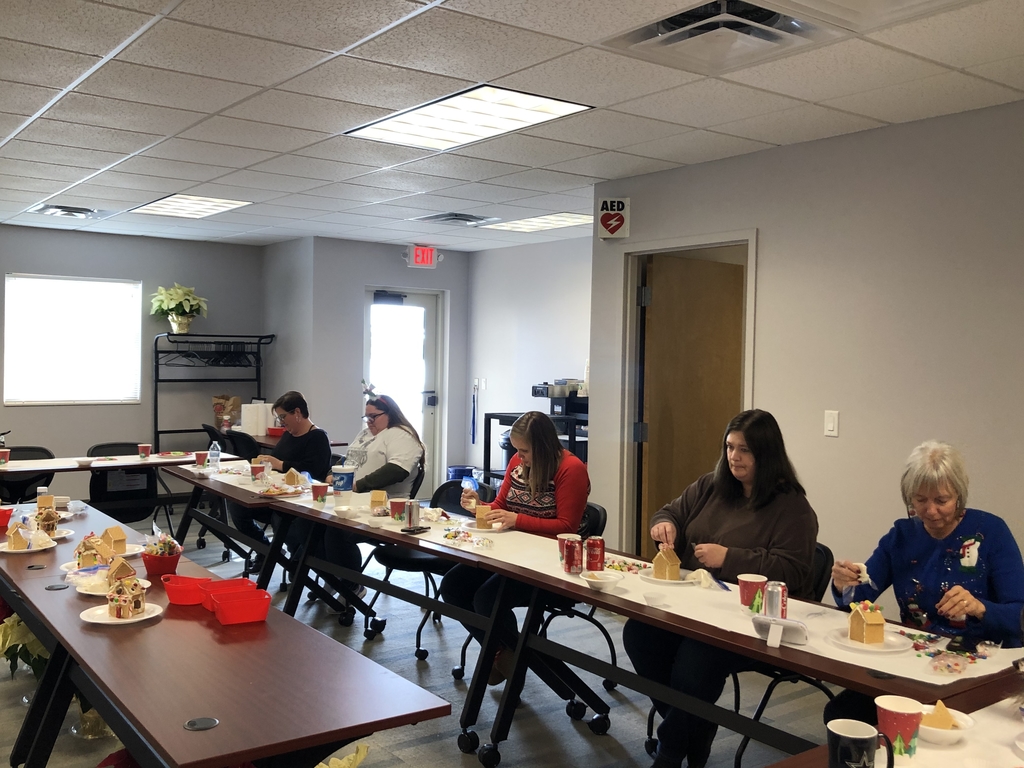 Next week, our office will be closed, Monday, December 23, 2019 - Wednesday, December 25, 2019.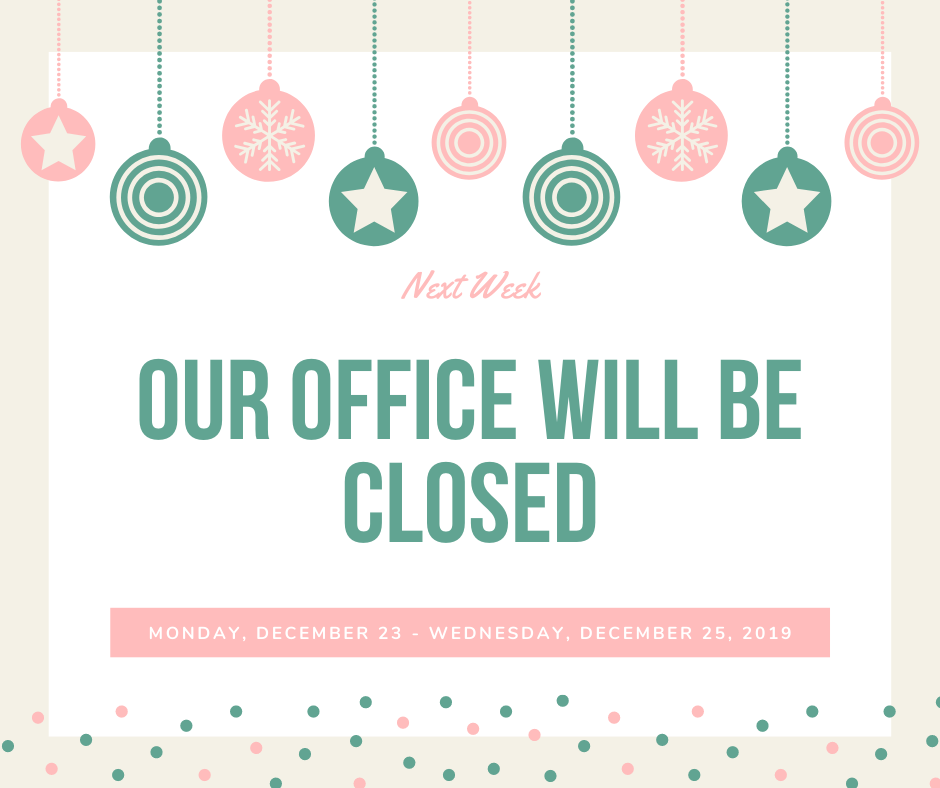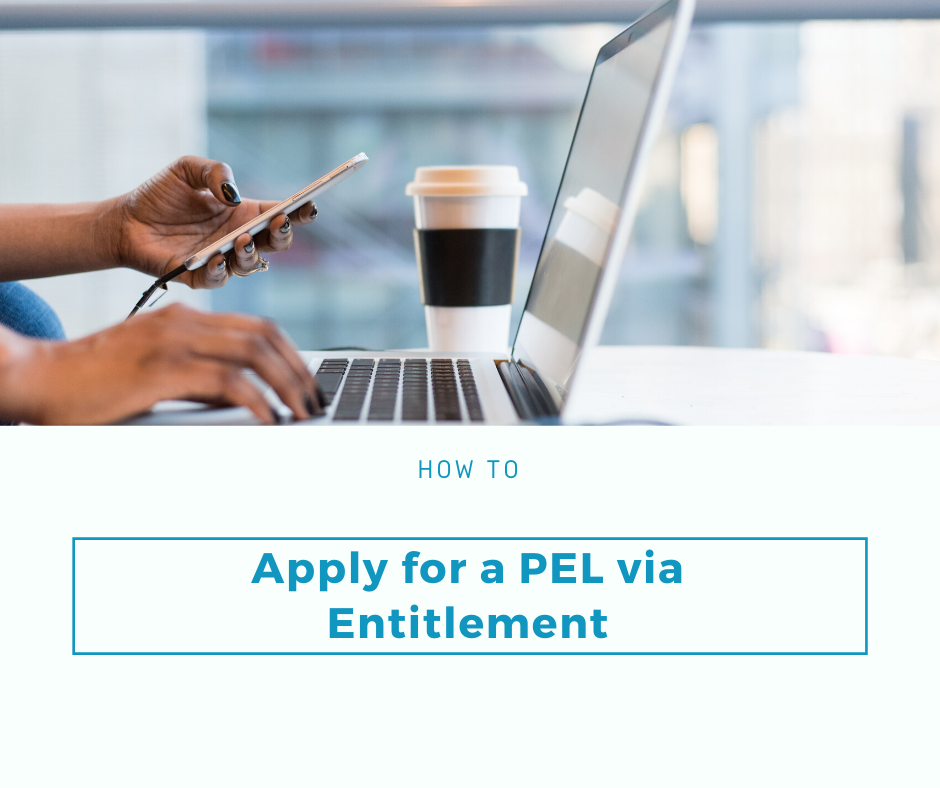 Thank you to Rep. Ammons, Sen. Bennett and Sen. Barickman for visiting READY today and taking the time to meet with our students about topics important to the kids.

ROE 9 and SchoolWorks staff providing desserts for the READY students yesterday.
Our office will be closed December 23 - 25, 2019 and December 30 - January 1, 2020.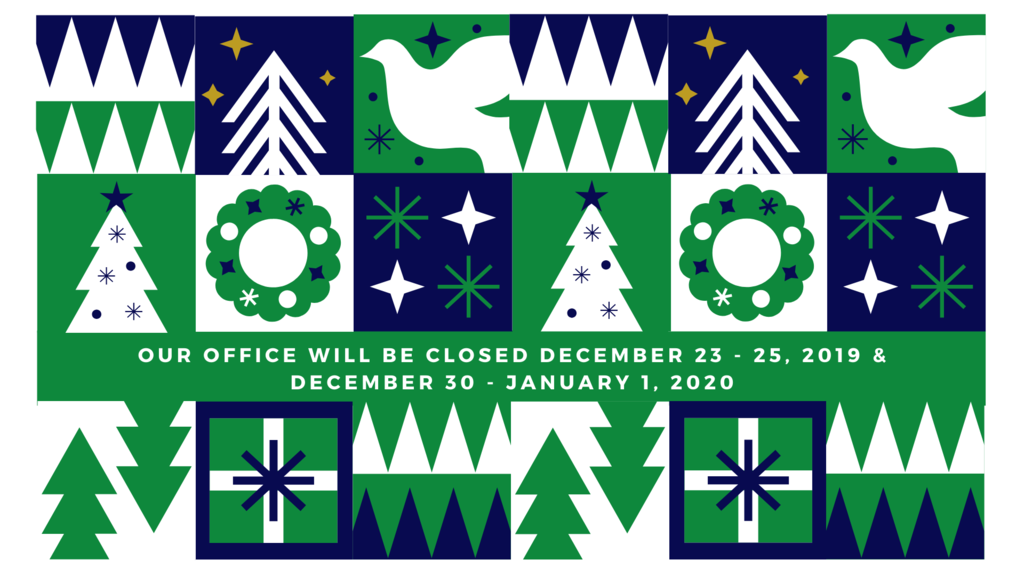 Today is National Cookie Day. What is your favorite?
To Shop or Not to Shop? Will you be out joining the crowds?
Happy Thanksgiving!
Please remember, our office will be closed Wednesday - Friday for Thanksgiving. We hope you have a relaxing break with your family and friends.