Our office will be closed today, September 6, 2021, in observance of Labor Day.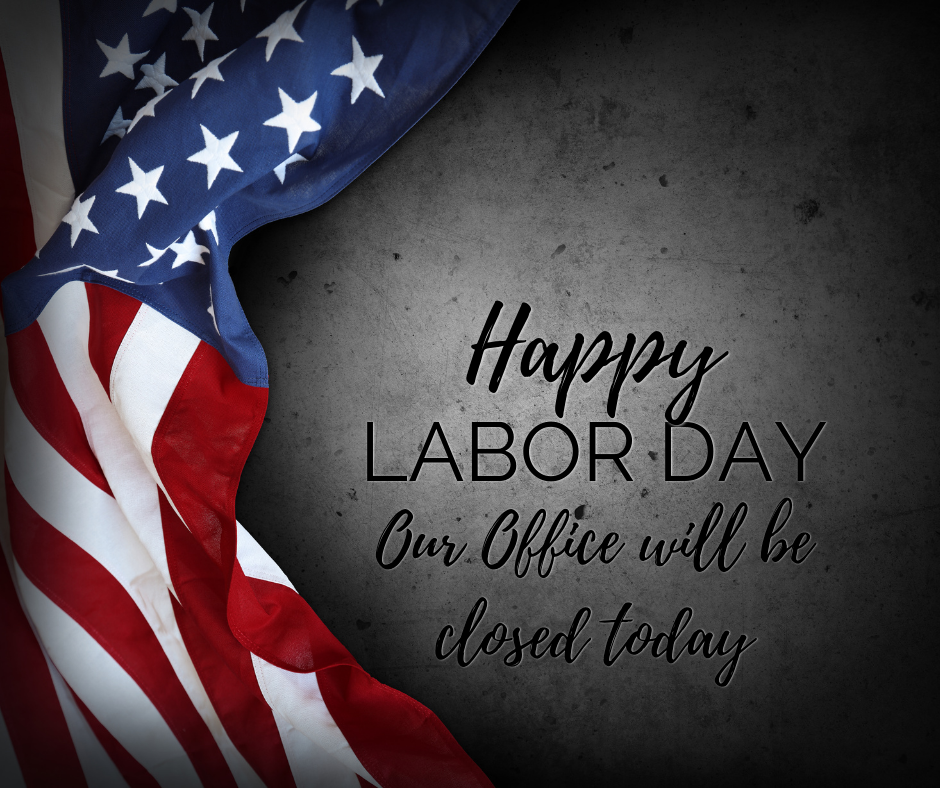 Let's help students build a habit of good attendance early & often:
http://bit.ly/1oqfID7
#SchoolEveryDay
Our office will be closed in observance of Labor day on Monday, September 6, 2021.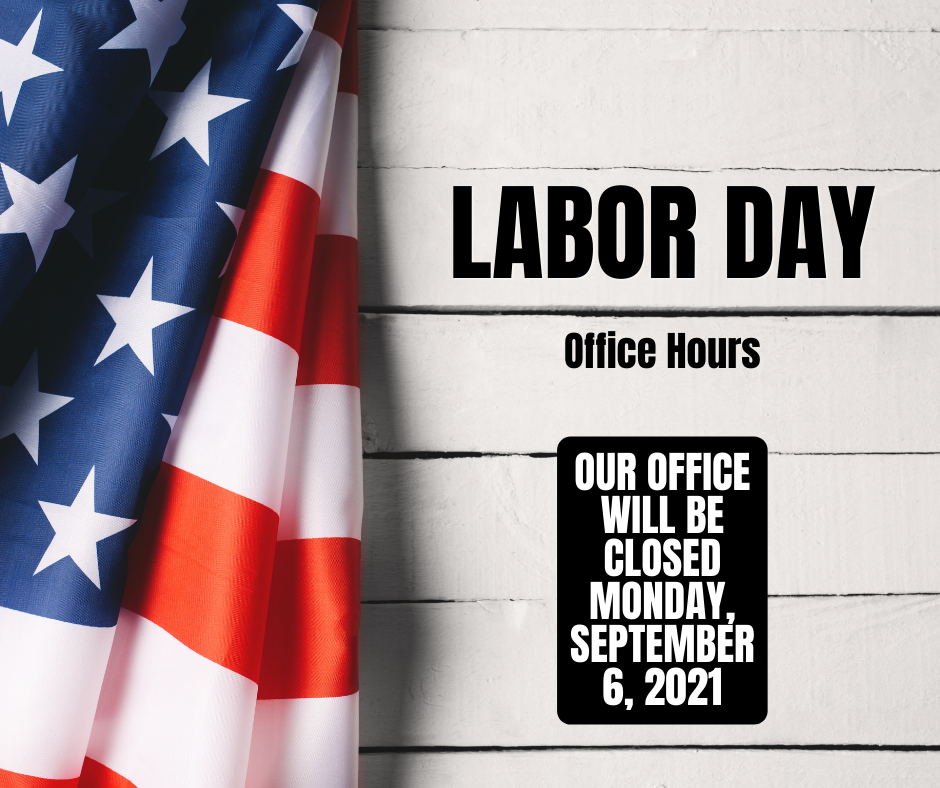 We are encouraging individuals who need to come to our office to make an appointment. Please note that visitors will be required to wear a mask. Department emails can be found by clicking the link on the homepage of our website. Thank you for your understanding!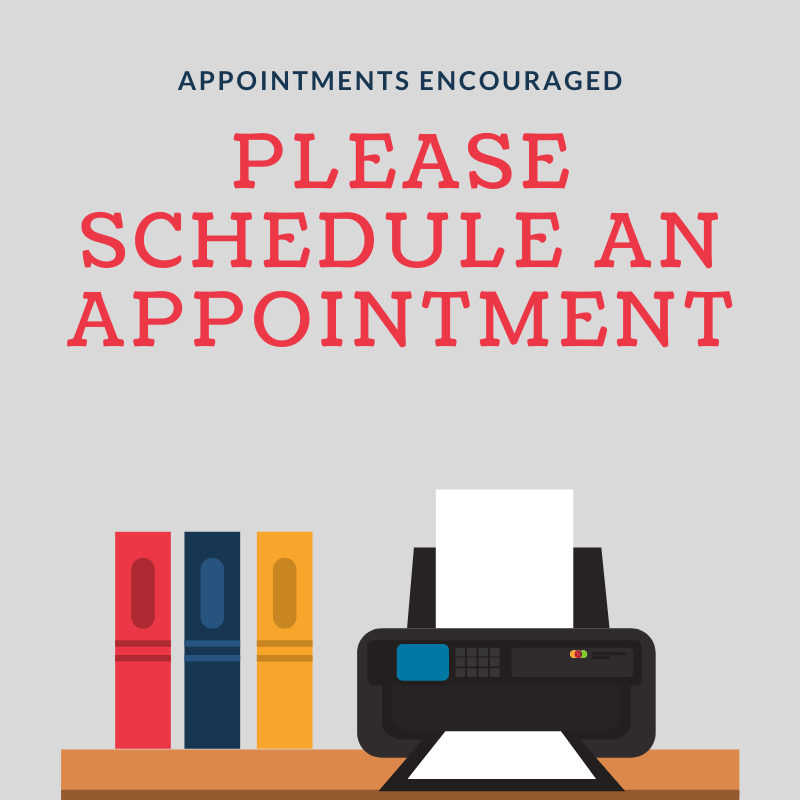 Are you interested in partnering with ROE SchoolWorks? Core Offerings include: Administrator Academies, Principal Mentoring, Instructional Coaching, In-District & Regional Professional Development.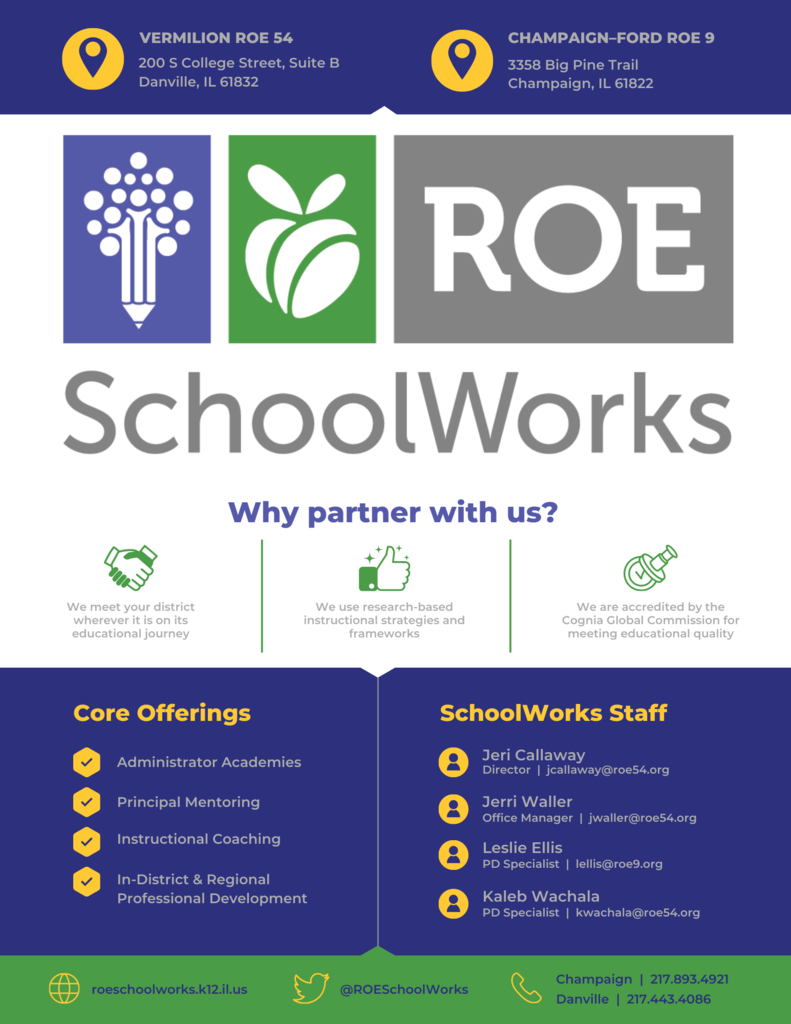 Information on a new Teacher Prep program coming from UIUC in 2022

Free vaccine clinic Friday and Saturday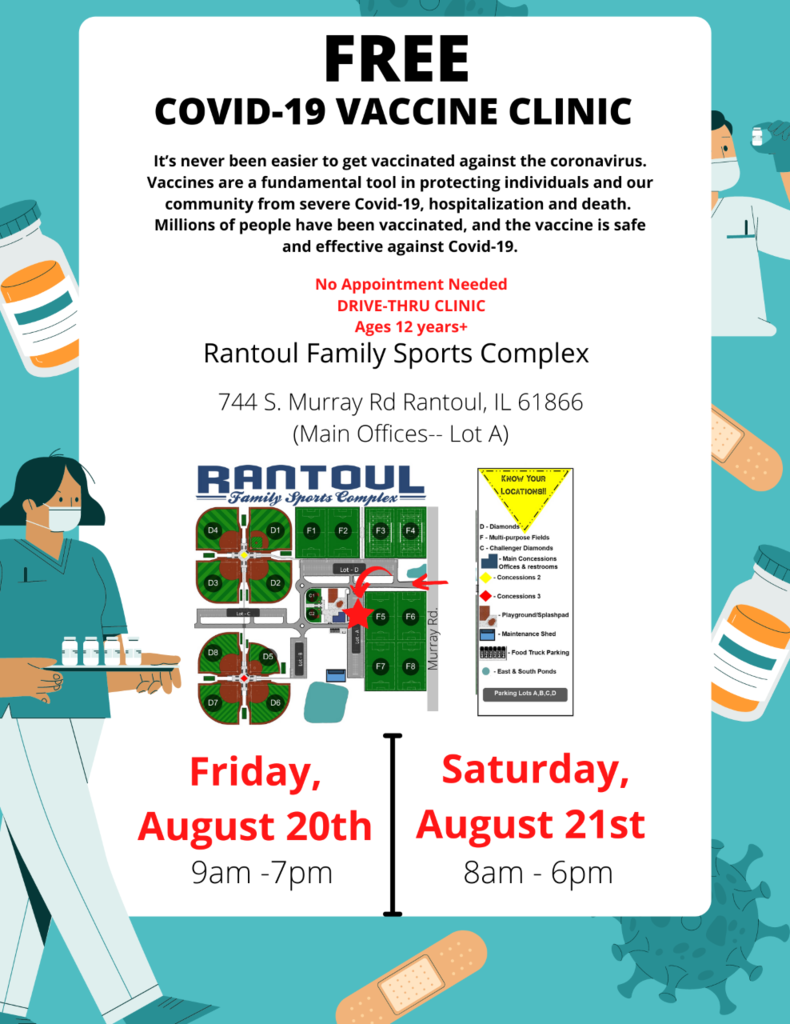 Updated hours for ROE 9 Monday - Thursday 8 am - 4:30 pm Friday - 8 am- 4:00 pm
Our office is now accepting online payments for GED Transcripts and Certificates. The link can be found on the homepage of our website. Please note there are no refunds. Individuals can call to confirm that we hold their records in Champaign - Ford Counties before paying.
Happy Monday!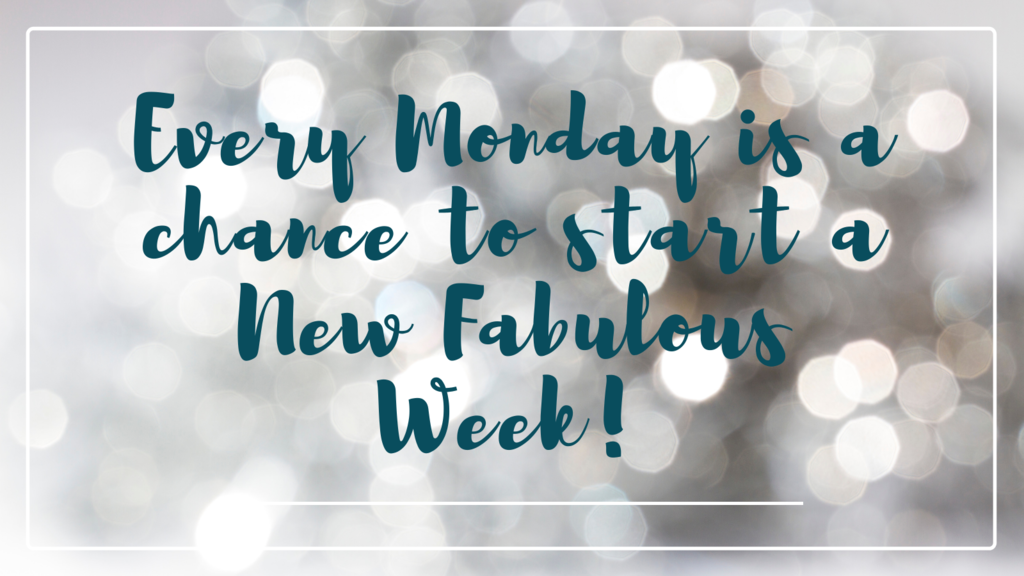 Our office will be closed Monday, July 5, 2021.